As a new president takes office, new policies and people are guaranteed to come with them. The beginning of President Biden's term has shown that it will be very different from the last presidency. According to NPR, within the first 14 days in office, President Biden had signed fourteen executive orders reversing laws that the Trump administration had put in place. Other significant changes can be seen with the people in the highest ranks of government.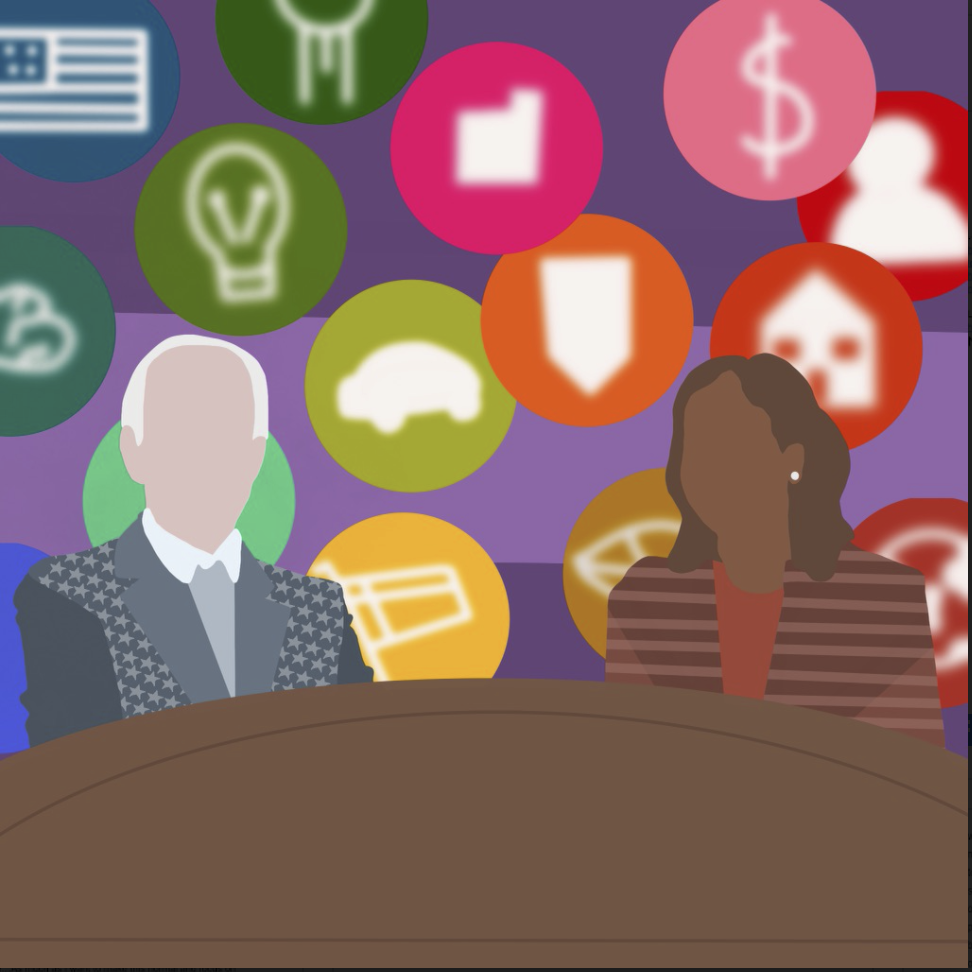 2021 marks the first year that the United States has had a Cabinet with at least half-female members. CNN states that our country joins only 13 others that have had Cabinets or other government forms structured with the same amount of women. This Cabinet also represents the first administration with a majority of non-white members. Pamela Wright, the Dean of Social Justice and Community Partnerships at Marlborough commented on the stark differences between today's government and that of the past:
She said, "I identify as Latina, and I think back to when I was young…there were no Latino people in power. There were no Cabinet members or Senators, or really very many elected officials at all. And to see it come this far, it just makes me feel so hopeful and just reminds me that it can always be this way."
If we zoom in on these Cabinet picks, a few prominent names are making history. The Wall Street Journal writes that Lloyd Austin, Secretary of Defense, became the first Black person to lead the Pentagon at the time of his confirmation. He is a retired army general and former commander of the US Central Command. Alejandro Mayorkas, Secretary of Homeland Security, is the first Latino and immigrant to lead this department. He formerly served as the director of the United States Citizenship and Immigration Services. According to the Washington Post, Rachel Levin also makes history as the first transgender woman appointed to be the assistant secretary of health. She was formerly the Pennsylvania Health secretary and is a graduate of Harvard and Tulane Medical School. These three extremely qualified people are just a small portion of the previously unheard of diversity within the top ranks of our government.
Many Marlborough students have felt underrepresented in government in the past, so these changes feel refreshing to many students, as Ria '26 described.
"In the end, we are all Americans, and everyone should be equal," she said.
While it can be inspiring to celebrate diverse representation, a New York Times article titled "The downside of diversity" explains that focusing on the identity of people in any workplace can cause divisiveness. The policies that these officials will support is something that the people of our country cannot ignore, but the importance of embracing the unique traits that make us who we are should never be underestimated.
"I think that we do get caught up really quickly in labeling folks either as BIPOC, or by their gender, or other social constructs that we use to…categorize people," Wright said,"but I do think we should take a moment to celebrate who they are…As much as I want to make this normal and focus on the policy they're going to put in place and the work they are going to do, I think it's a missed opportunity to not reflect on how much harder it was for BIPOC and women to arrive in places of power."