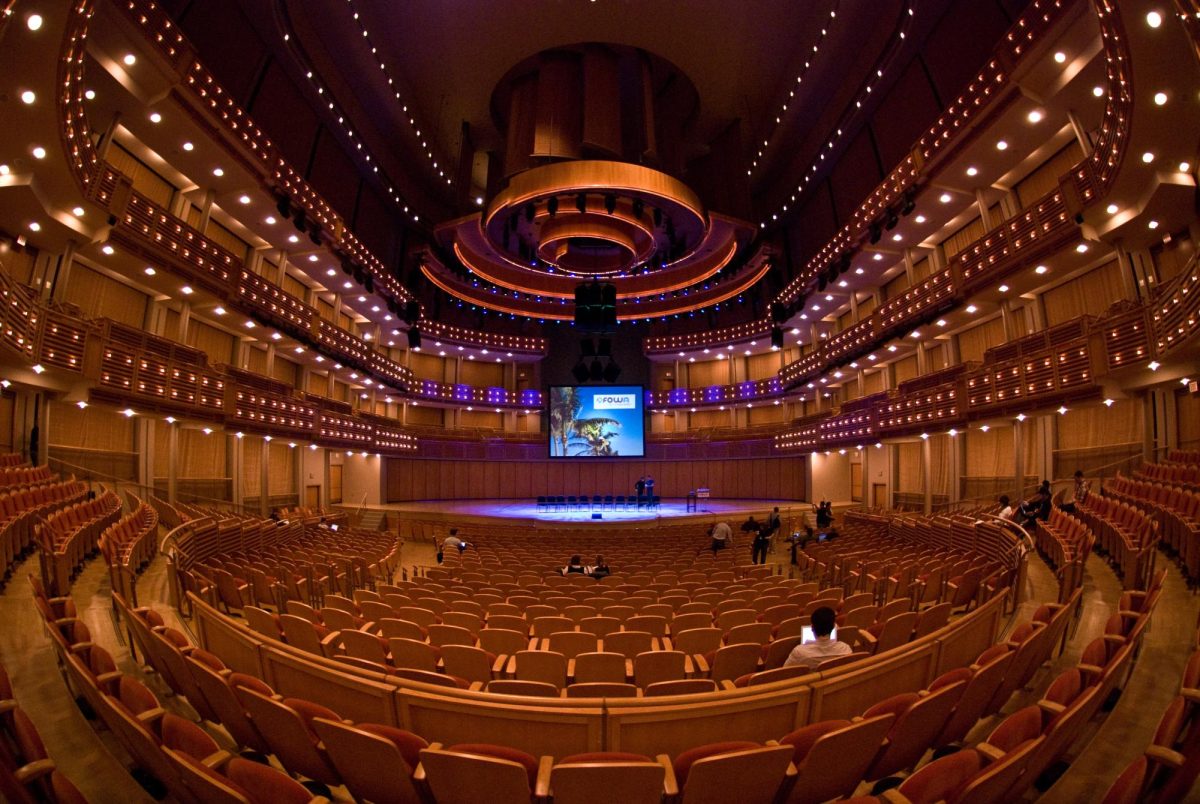 On Nov. 8, the third Republican presidential primary debate will take place in Miami and will air on television from 5 p.m. to 8 p.m. PT. The debate is hosted by NBC, and the candidates are set to discuss a variety of issues important to the Republican...
In 2018, Marlborough student Ella '24 started her ceramics journey, which led to her continued participation in multiple advanced ceramics courses leading up to her senior year.  With the guidance and inspiration from her older sister, Ella...
 The Varsity golf team was promoted to Division I in the Mission League for the 2023 season after finishing second in Division III at the end...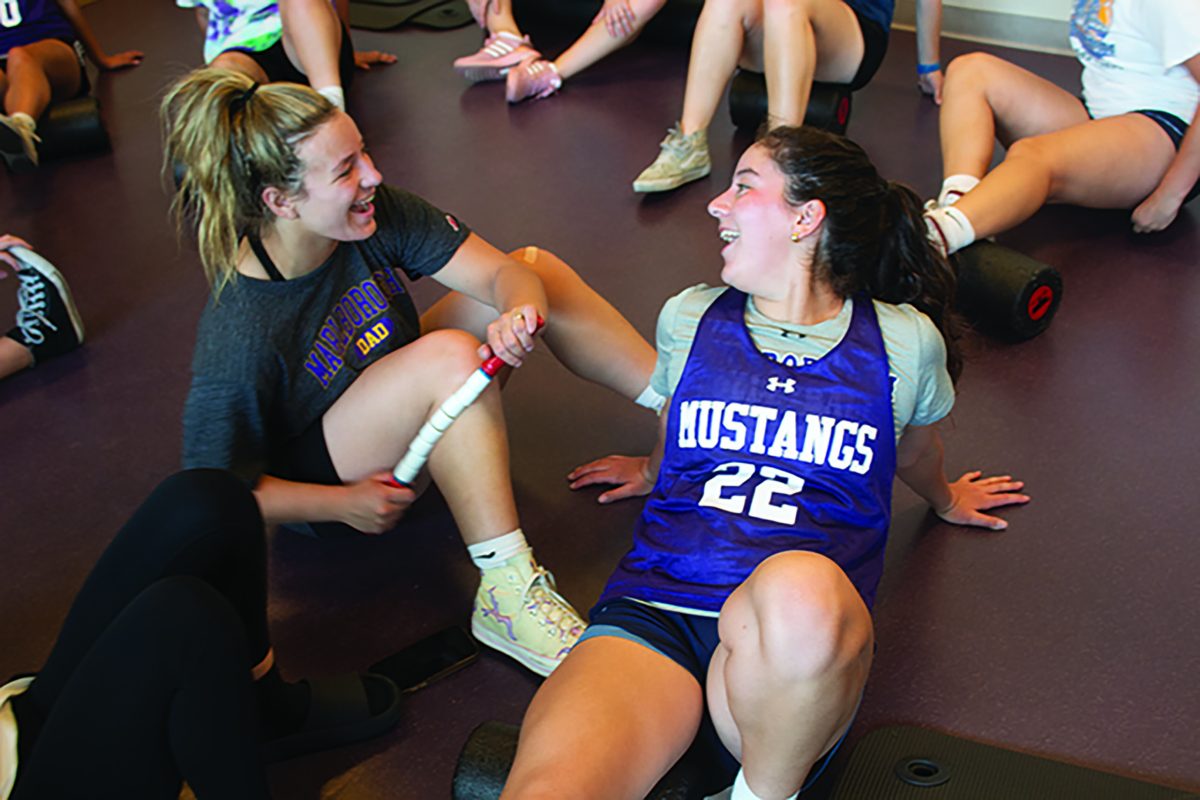 The PE Department have decided that they will update the guidelines for the 2023-2024 school year.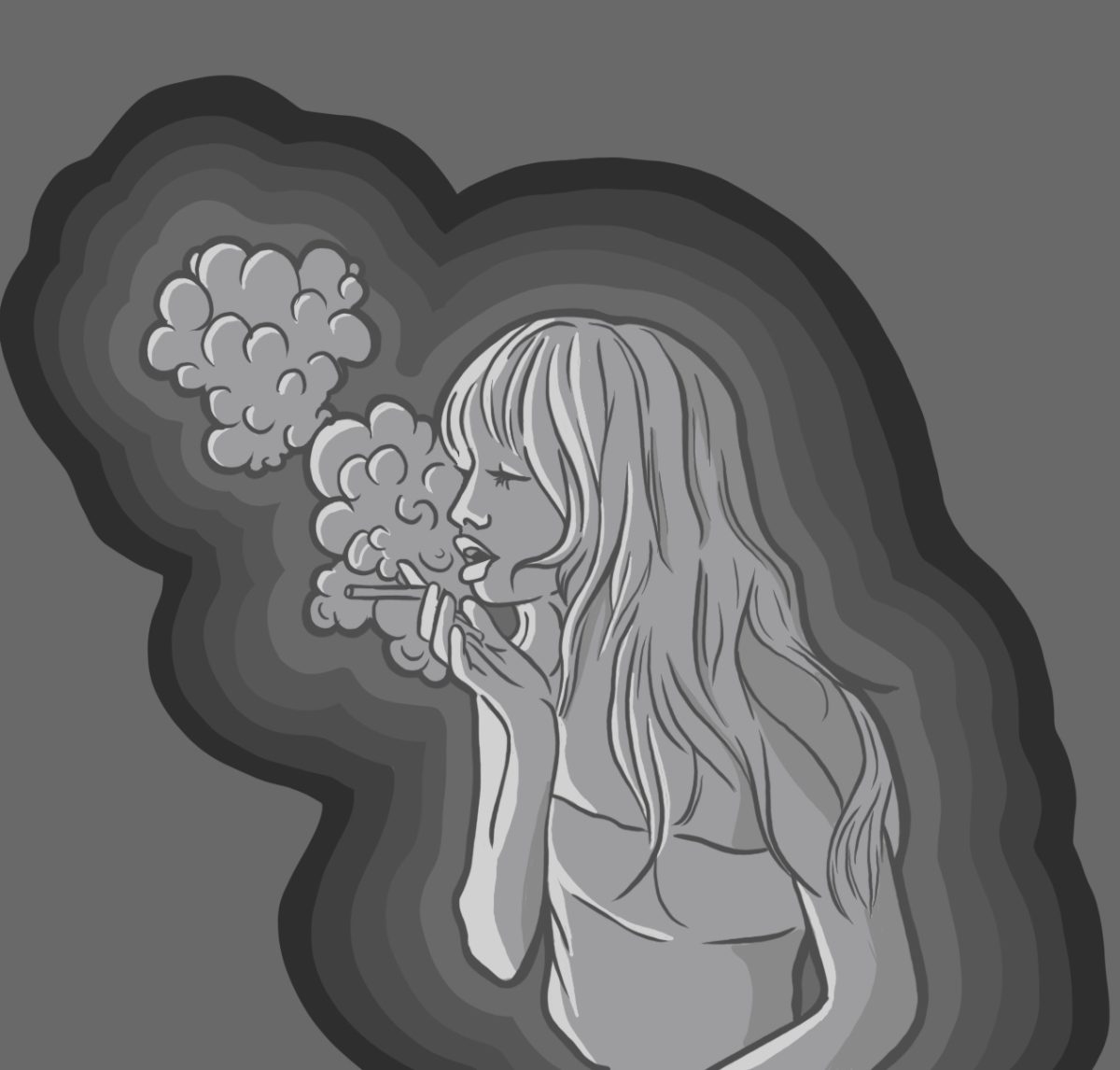 Some of the most popular teen shows and movies in the past few years prominently feature glamorized and "cool" protagonists who consistently use cigarettes.