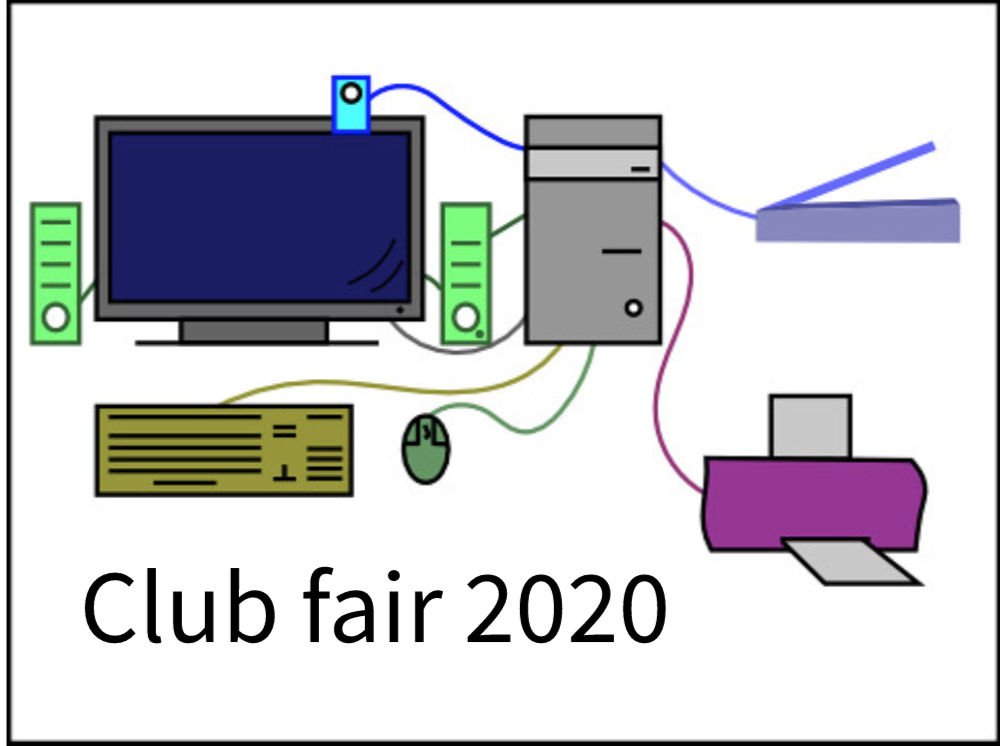 Almost every year, the number of Marlborough middle school students that create their own clubs is significantly less than the number of upper schoolers do. The first few years as a Marlborough student are usually spent adapting to the school which often causes students to feel intimidated when approaching the idea of starting their own clubs. However, recently, middle school students have started many different clubs like FemStem and the Chef's Kiss club, which still conduct activities with their groups over Zoom.
Hunter '24 created a club called Cyprus Stop Trafficking with her sister this year.
"I wanted to start a club in my earlier years but I wasn't sure how to get started," Hunter said. "I was still new so I wasn't as confident, but this year I felt prepared and ready for the new experience."
Due to COVID-19, clubs have had to move over to Zoom for their meetings, making it more difficult for clubs to interact with their members and create activities. Marlborough's Dean of Community Partnerships Pamela Wright is an important member of helping students start clubs at Marlborough. Wright expected a decrease in the number of clubs this year because we had moved online, but the number of clubs has almost stayed the same. Wright saw that people were still passionate about starting clubs, even though they had to conduct their club meetings over Zoom.
"I wondered if Zoom was going to be an issue for people, but that is not what we are seeing, and I think that we are seeing clubs adjust," Wright says.