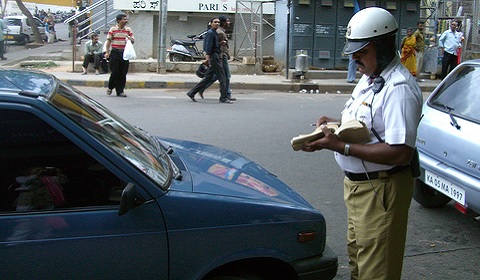 On Mon. April 15, the Class of 2013 crowded into the Senior Living Room during class meeting to listen to attorney Robin Sax, a former prosecutor who worked mainly with child-abuse cases and now holds a job as a legal analyst for Fox News.
Sax, who has visited with the seniors for the past three years, spoke to the girls about their legal rights as adults and how to ensure that law enforcement officers treat them fairly. Discussions included what to do should you be pulled over for drunk driving or caught with drugs.
Sax emphasized awareness of your rights and taught the class about the intricacies of the law as it applies to them. For example, she reminded the girls that a police officer must have a warrant to search your room or purse and that you have the right to remain silent in the event that an officer brings you to the police station. In addition, she reviewed strategies with which to prove that you are not guilty in the event that an officer wrongly accuses you of a crime.
According to Gina '13, the most interesting part of the meeting was that the legal knowledge she acquired could be applied to help her friends, as she could pass on her newfound information.
"I know people end up doing things they regret, [and] I think that she showed us that [learning your rights] is a way to give yourself a second chance" Cho said.