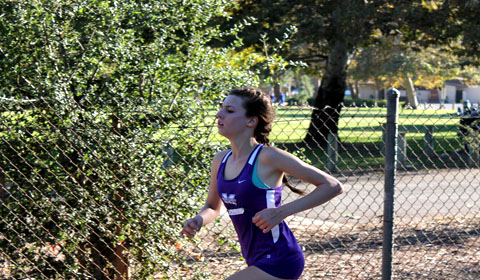 Earlier this fall, some sports practices were modified due to excessive heat, although Marlborough does not have an official policy designating certain conditions at which practices should be changed to protect athletes' health.
The adjustments are done on a day-by-day basis or depending on the event that is taking place.
Athletic Trainer Sonya Zadeh said that though there is no specific policy about practicing in intense heat, Marlborough takes extreme weather conditions very seriously. Coaches are willing to adjust practice if recommended by the Air Quality Management District, a website that gives recommendations based on heat and air quality.
The Athletics Department checks this advisory everyday to see if the air quality is too poor for outdoor activity. The website makes recommendations if the temperature is too high, but there is no set temperature at which practices are cancelled.
JV Tennis player Margaret '15 explained that a few of her practices have been cancelled due to the heat, including one day when it was 95˚.