Lily '18: The realism of the movie was refreshing, the aesthetics were stunning, and overall it was groundbreaking.
Damien Chazelle's La La Land was without a doubt one of the most historic movies to be made both this year and in the history of movies. Not only is that supported by its record tie of 14 Oscar nominations and its previous 157 awards from around the world, but any person who appreciates the film understands how genuinely special this film is.
Chazelle wrote the script to La La Land seven years ago in his dorm at Harvard while his roommate wrote possibly one of the greatest soundtracks to accompany the story. For years they pitched this script for a Hollywood musical featuring 1930 aesthetics mixed with a world of modernity, yet no one wanted to make a Hollywood musical in 2016. The story begins with two artists, an aspiring actress determined to make it big and a Jazz enthusiast who hopes to open his own club in the midst of a dying age of jazz. The two meet and, as expected, fall in love.
The simplicity of the conversations between both characters adds to the realistic aspect of this film. Mia works as a barista on a studio lot in hopes that one day she won't be the one making the coffees for the stars, but that she will be one of them. She lives with three other aspiring actresses. Together, the four of them compare various auditions and make their ways into important Hollywood parties. She seems to audition almost every day and shows her extreme dedication to the profession she hopes to one day have. Incidentally, Emma Stone, the actress who plays Mia, had similar experiences to Mia's, as have so many big time actresses today. The connection to real-life experiences makes the film seem more relatable and realistic.
Chazelle is an artist. He turned a typical story of aspiring artists into a work of art on its own through spontaneous singing and dancing scenes. He had the ability to use his creative mind and turn a story that could have been melodramatic and bland into a fun, happy, comedic and dramatic musical. My appreciation goes to Chazelle for spending seven years of time and money to create the film he had developed in his head.
What makes this movie so special is that there is not a single movie out there you can compare it to. It's different; it's bold; it's new; it's realistic; it's funny; it's dramatic; it's romantic; and it's esthetically precious to the film world.
The old Hollywood themes, titles and the influence of 30s music combined with the costume design and the aspect of mixing the Prius with the old cars, and the iPhone with the hand written letters make the movie relatable for all generations.
We have a movie that explores so many regions of Hollywood history. Even after seeing this movie five times, I am in still in awe each time I see it. I am inspired and have so much respect for Chazelle and his boldness to make a movie that included so many artistically complex aspects to a seemingly typical Hollywood story. La La Land is a true work of art and quite possibly one of the greatest movies to be made in history.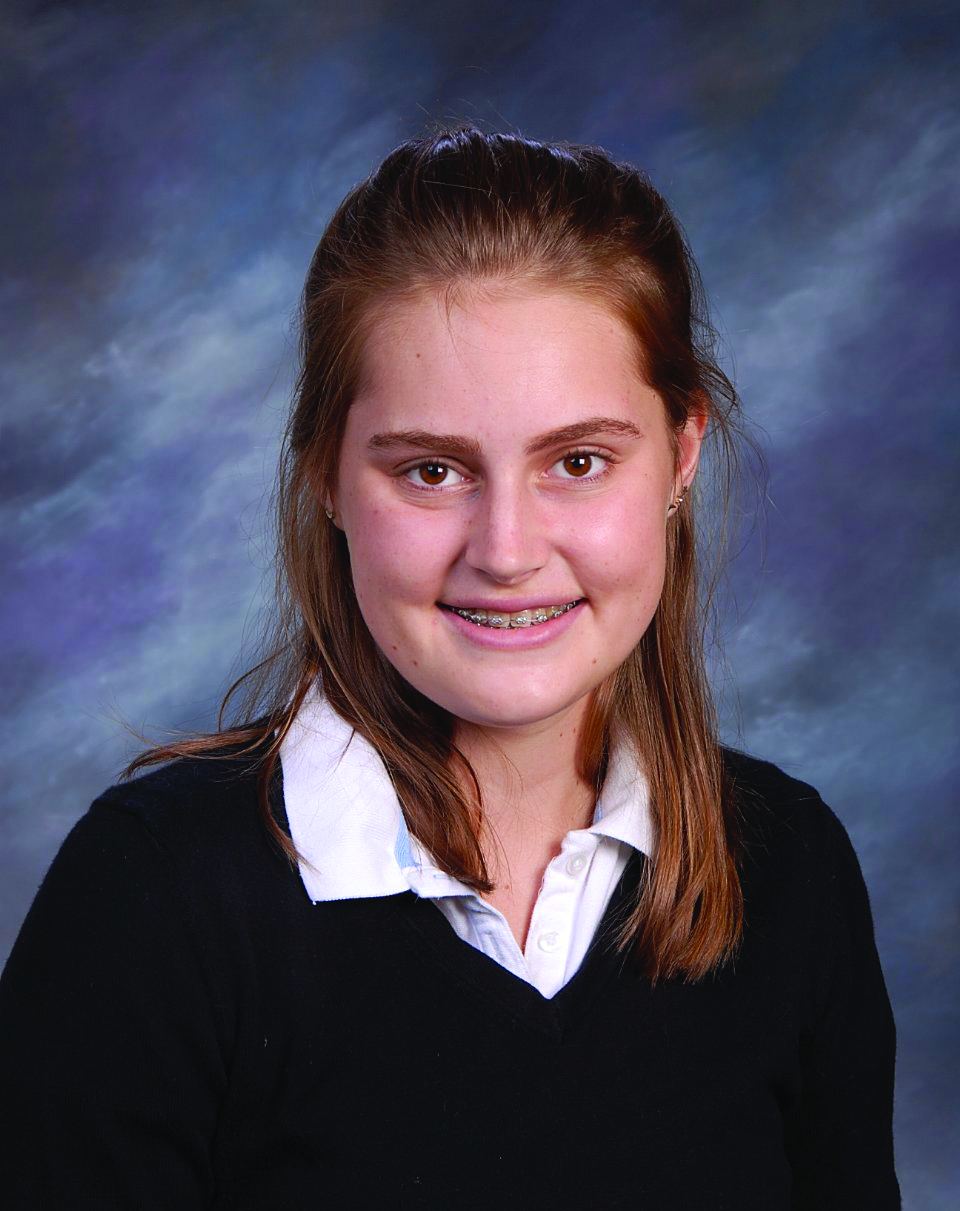 Sophie '18: The movie was unrealistic, the characters were unpleasant, and their life style is romanticized.
When I first saw La La Land, I had absolutely no idea what it was going to be about (except that it was a quasi-musical love story). I was completely unaware that the movie had a huge hype around it, and to be honest, I thought it might be an indie movie.
While sitting in the theater, I became increasingly frustrated with the film. Yes, I get that they are struggling artists trying to live la vie boheme in the modern day, but their lifestyle is totally romanticized. Mia is somehow able to live in a gigantic house in LA when she is basically unemployed, and Sebastian is able to quit his paying job as a restaurant pianist without a second thought because he felt "restricted."  Then, they meet up and manage to go from playfully disliking each other to becoming star-crossed lovers in the course of a few days (I would say cliché is an understatement).  Many found it sad, even heart-breaking, that Mia and Sebastian did not end up with each other; however, it completely makes sense. People mature and move on from past relationships, and sometimes relationships don't work out. The end.
It may seem like I am frustrated that the movie plot is unrealistic, and while that is true, I am mostly bothered by the characters themselves. I pose a single question for Mia: Why do you refuse to be a functioning member of society? She is essentially unemployed outside of her work as a barista, and, on a whim, decides to write a one-woman play and use the little money she has to finance and advertise for it. She is devastated when almost no one attends her show, but did she actually expect people to come? Yes, she did email a few people, but I am confused as to how she honestly believed that she, alone, would be able to fill an entire playhouse with people. In addition, she gets mad at Sebastian for joining a band whose music he doesn't like, but at least, he is earning income and achieving some sort of success in the music business, whereas her career continues to stagnate until it is basically an oligotrophic pond.
Ultimately, the characters were obnoxious and uninteresting, and the plot was paper-thin. The actors are neither singers nor dancers, so their flat voices and rudimentary dance moves only served to make the glaring issues with the film more prominent.
I have not seen many old Hollywood films, and it seems like whoever made this movie hasn't either. The number of awards a movie is nominated for is not a testament to the caliber of direction or quality of performance, and it is a shallow way of determining the quality of the film. The amount of press and publicity La La Land had speaks more why they received so many Oscar nominations, rather than the actual excellence of the fim. There have been countless other movies that have actually made an impact on the film industry, and I would highly consider checking those out before claiming that La La Land (the story of how two white, semi-talented artists end up with way more success than they deserve) is one of the most historic films ever created.