Marlborough couples have always fascinated me. During my first day in the ever-graceful halls, I noticed that the atmosphere was different from anything I'd ever experienced. Having grown up in a small town with an even smaller population of out-and-proud students, it was shocking to be immersed in a community that celebrated openness, especially regarding queer relationships. I suppose I may be biased, seeing as I am in a relationship with another student, but I love dating at Marlborough. Specifically, I love how Marlborough's emphasis on community allows LGBTQ+ couples to feel supported and at home.
From understanding what your significant other loves to knowing what makes them annoyed, relationships require caring for someone else and valuing their needs. Dating provides opportunities to communicate, process conflicts and understand commitment, all while remaining vulnerable. Exploring these emotional milestones is best done in a safe environment, which is exactly what Marlborough offers.
This fall, I asked my girlfriend to Homecoming with a very public and very romantic rendition of Frankie Valli's "Can't Take My Eyes Off You." As I paraded down the staircase with a group of my friends, I was struck by how unique our school really is. Truly, where else could a gay school dance proposal be so accepted? Marlborough allows students to embrace themselves, which has allowed us to come together in a beautiful way. While not a traditional co-ed school, relationships, prom and all the classic high school elements are still present at Marlborough. However, the spirit of our community has made these experiences possible for all students, regardless of sexuality.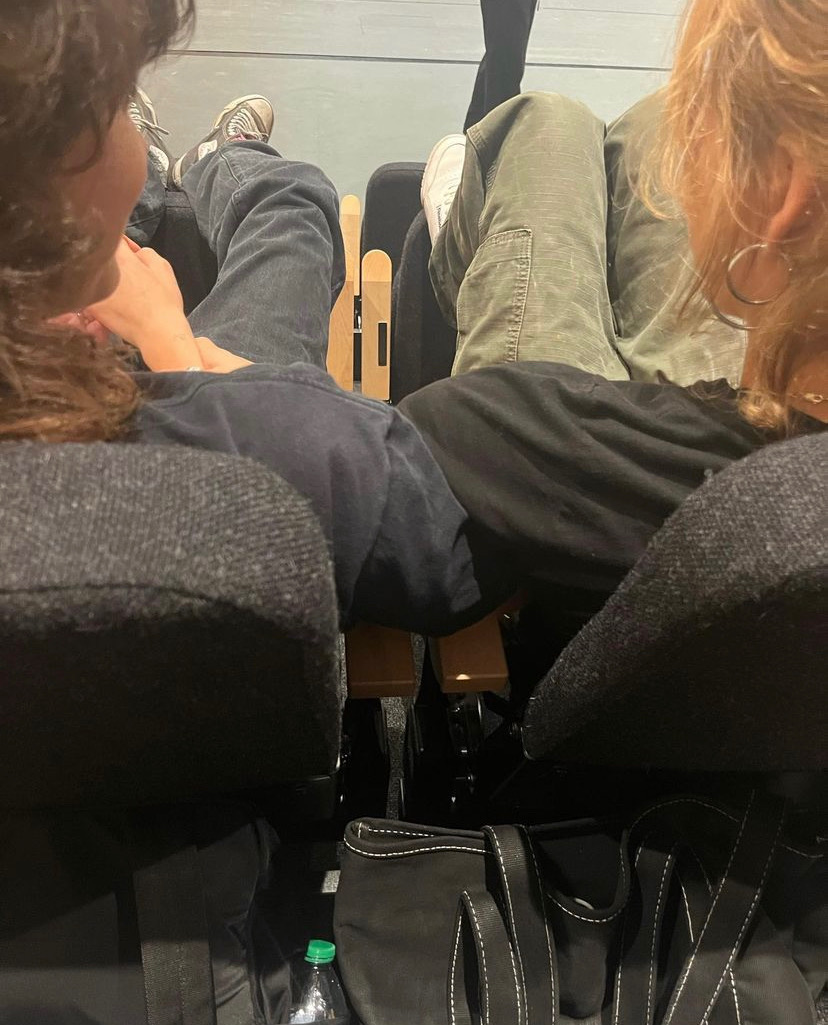 All of this is not to say that I haven't had my fair share of less-than-healthy relationships. Not all relationships bring contentment, nor is that to be expected. However, I believe that every relationship offers a chance for growth. And, what better time is there to grow than during high school? We are surrounded by learning every day, but it's important to consider that emotional engagement plays a key role in adolescent development.
From offering courses on healthy relationships to providing access to on-campus mental health professionals, the school has shown a commitment to students' emotional education. As a gay student at Marlborough, I have never felt like an outcast as a result of my sexual identity. Marlborough's support of queer students and emotional education has been incredibly impactful. Through conscious efforts prioritizing inclusion, our community has taken shape. I believe this has developed a wonderfully supportive culture that we are all lucky to be a part of.