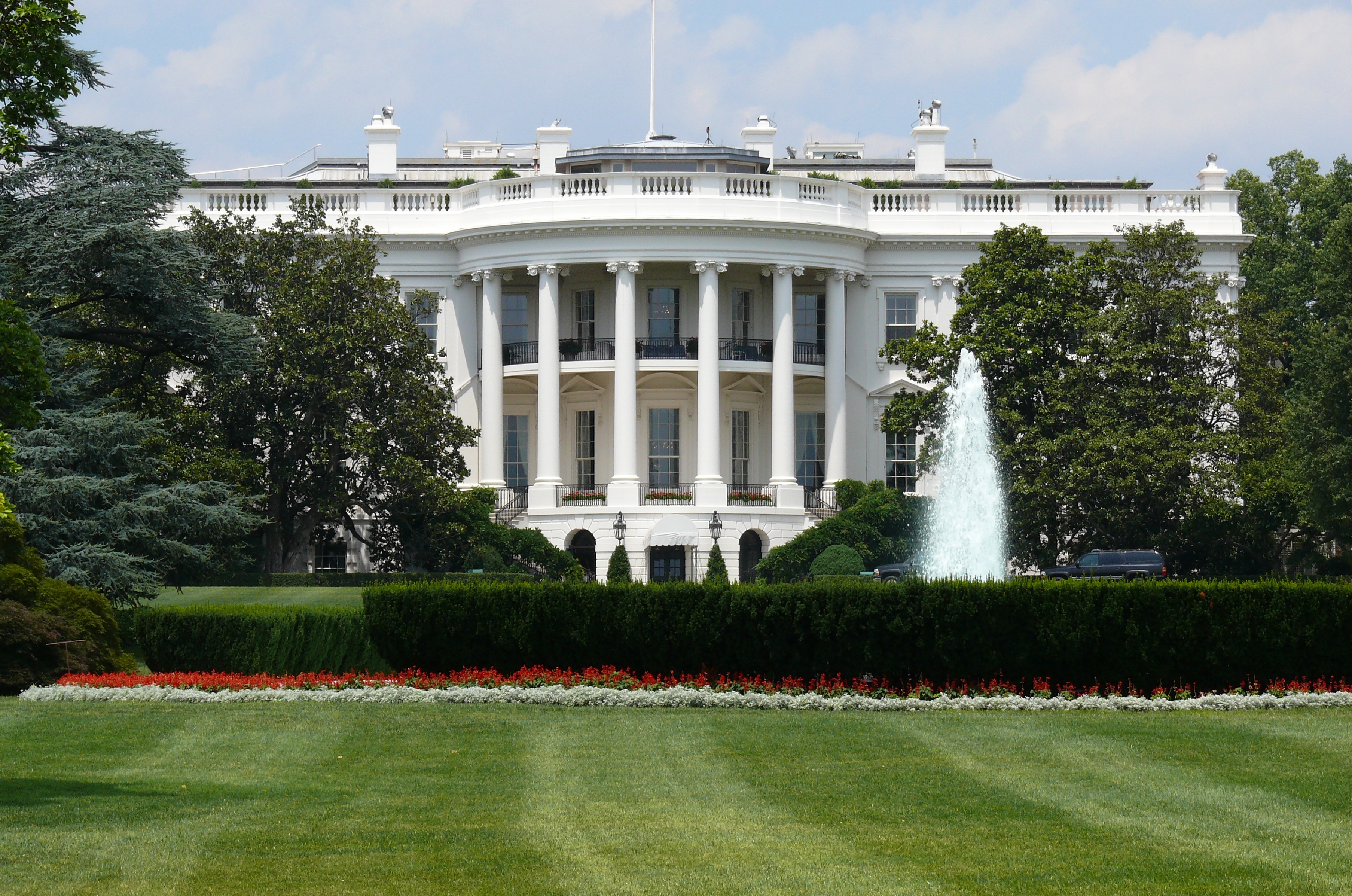 Black History Month, a time that celebrates progress and unity, ironically arrived on the heels of the inauguration of Donald Trump, one of the most controversial political figures in recent memory. According to various news outlets, minorities feel unsafe in their home country because of the Trump administration's apparent sympathy for white supremacy.
Many United States citizens believe that Donald Trump has ignored the interests of minorities and enabled white supremacists to be more militant and combative through his rhetoric and actions; most notably, choosing Jeff Sessions as the United States Attorney General. The 70-year-old Selma, Alabama, native encountered fierce opposition in the past from many politicians, including notable public figures, such as Coretta Scott-King, the widow of Martin Luther King, Jr. In 1986, when Sessions was nominated to be a federal judge, Scott-King urged congress to block Session's nomination due to his perceived white supremacist views.
"I believe his confirmation would have a devastating effect on not only the judicial system in Alabama, but also on the progress we have made toward fulfilling my husband's dream," Scott-King wrote in a letter to Congress.
Scott-King criticized Sessions for pursuing voter-fraud convictions in Selma and called it an attempt to disenfranchise black voters. As a result, Scott-King argued that Sessions lacks the discerning and impartial temperament that senators or judges need in order to perform their duties.
"Mr. Sessions has used the awesome powers of his office in a shabby attempt to intimidate and frighten elderly black voters. For this reprehensible conduct, he should not be rewarded with a federal judgeship," said Scott-King.
Sessions also found himself under fire after calling black associations such as the NAACP 'un-American' and 'communist-inspired'. Sessions called Thomas Figures, a black assistant Attorney General who worked for him, 'boy' on numerous occasions, which is a way many white slave owners referred to black slaves in an effort to patronize them and diminish their status. Figures also alleged that Sessions said he thought the Klan was "okay," until he learned they smoked marijuana. Sessions was successfully blocked from being a federal  judge in 1986.
More recently, National Public Radio reported that Sessions called it a "good day" when the Supreme Court nullified the Voting Rights Act. His comment was controversial because the voting rights act made it illegal to use voter literacy tests, which were commonly used to stop black people from voting and to limit voting rights based on race and gender. The act was commonly regarded as a civil rights milestone.
The U.S Attorney General has the power to give legal counsel in federal cases and to represent the United States in the Supreme Court. He will decide what cases to investigate and prosecute, which will affect African Americans and other minorities because he could decide not to prosecute cases that would benefit them, or ignore their constitutional rights. As Dan Pfeiffer, former Senior Advisor for Obama and VP of Communications and Policy for GoFundMe, remarked on twitter, Jeff Sessions is "Too racist to be a judge in the 1986; just racist enough to be in charge of civil rights and voting rights in 2017."
The increasing sympathy for white supremacists, neo-nazis, and alt-right groups who have become more vocal since Trump's election, not only affect African Americans, but all people of color. Recently, a white gunman, Adam W. Purinton, shouted "get out of my country," before opening fire on two Indian men at a bar, killing Srinivas Kuchibhotla, as well as severely injuring Alok Madasani. This incident highlights the rising amount of hate crimes in the United States, along with causing people of color to fear for their loved ones lives, for example, Madasani's father.
"I appeal to all the parents in India not to send their children to the United States in the present circumstances" Madasani said. His advice represents the attitudes of many Americans who fear for their safety under a Trump presidency.