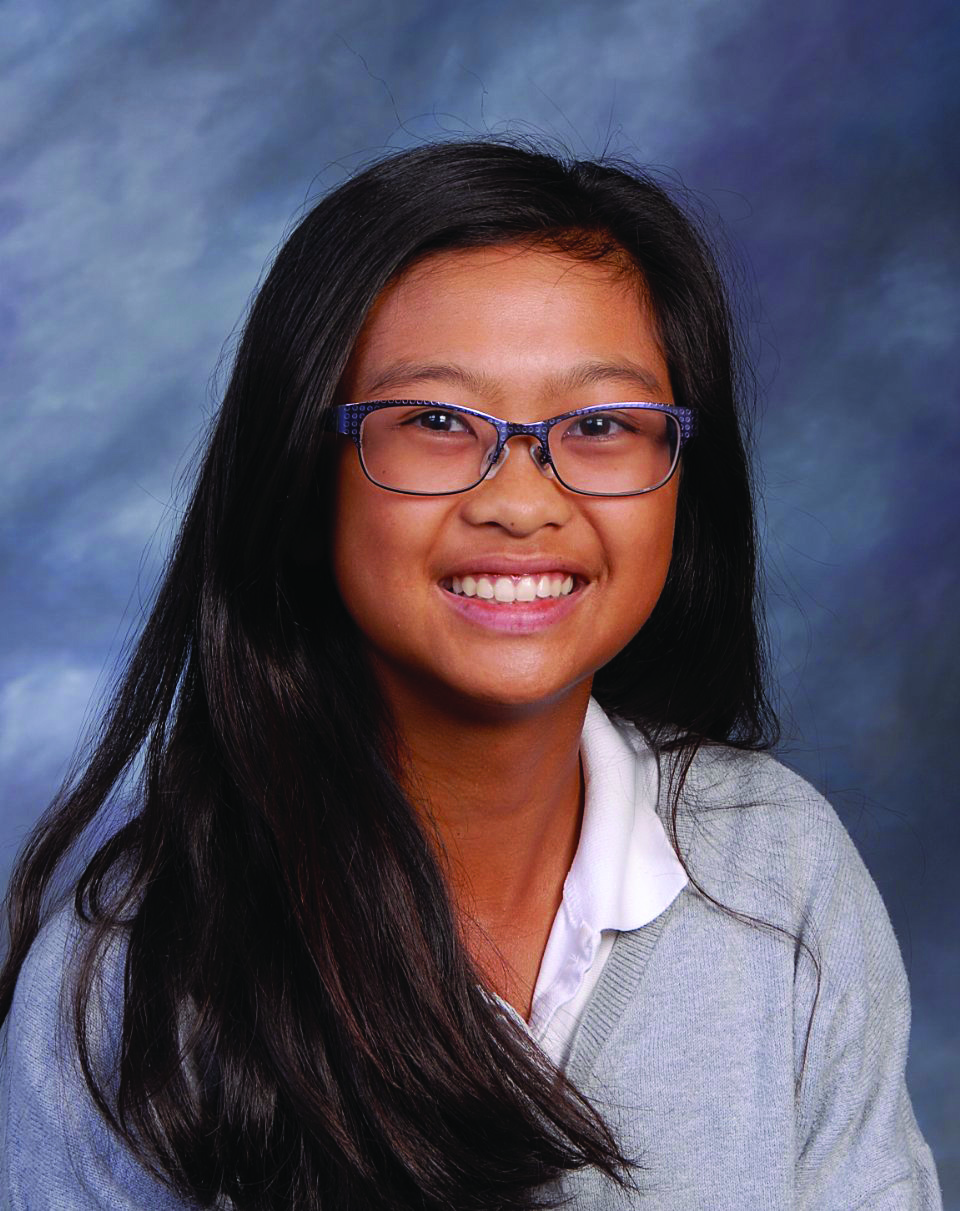 Varsity Golf team player Leila '18 is currently working with numerous municipal councils and circulating petitions to create designated smoking areas on golf courses in the city of Los Angeles. She has two petitions: one on change.org and a hard copy. Leila is aiming to collect 100 signatures for each petition.
Leila is passionate about this cause because she lost an uncle to smoking related health issues, and she pointed out that smoking is unhealthy for both smokers and those exposed to secondhand smoke. She also said that smoking is environmentally unfriendly and distracting to non-smokers trying to practice on the course.
"The dangers that come with the smoke are intolerable for our health," Leila said. "My uncle, who was a smoker, died at a young age from throat cancer. I do not want anyone at risk for death or illnesses caused by first or second-hand smoke."
Leila is targeting golf courses because Los Angeles golf courses currently are exempt from smoking bans that are in effect in other public places. While there are laws restricting smoking and vaping on public property in areas such as Los Angeles County and Griffith Park, such laws don't regulate smoking on golf courses.
"The first step is having designated smoking areas away from practice facilities. However, making LA City golf courses smoke-free would be best," Leila said.
Leila said her bill is gaining momentum, as she has almost reached her goal of 100 signature on her online petition.