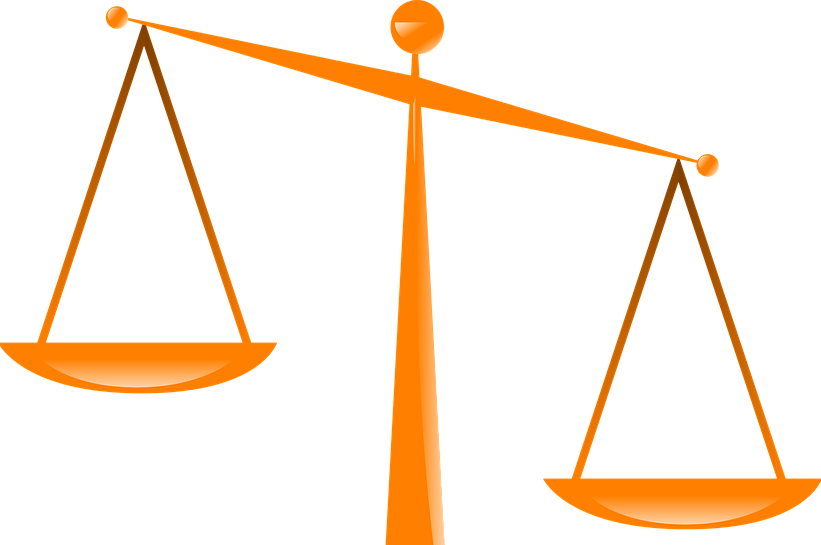 Last November, the School hired Athletics Director Sheila Pauley, who will arrive at Marlborough on Saturday, July 1 with the goals of increasing student participation in athletics, improving teams and removing stress from athletics.
Head of School Dr. Priscilla Sands, who previously worked with Pauley at the Agnes Irwin School, expressed her confidence in Pauley to bring the needed change to the Athletics Department.
"I am confident in Mrs. Pauley's ability to build a program and school spirit as I had the privilege of working with her and the dread of having her at a competitor's school…At both schools the students adored her, and they responded to her style.  She sets high expectations, but she also wants athletes to have fun," Sands said.
Interim Athletics Director Colleen Hungerford said that maintaining steady student participation and finding a balance between sports and academics is an ongoing challenge.
"Figuring out how athletics fits into Marlborough culture…is a challenge that we're facing as a department," Hungerford said. "We want to be competitive, but we also want to be inclusive. So how do we find that balance of being inclusive to all levels of talent…It's figuring out how we create a strong Middle School program so that the girls have fun, enjoy the sport and continue in high school."
Sands explained that a strong athletics program is important because of the strong rivals Marlborough competes with and because of the enjoyment that athletics bring to teams and the entire School.
"A strong program instills pride in the team and the School.  It's thrilling to win games, and there is an exhilaration when a team pulls together, plays hard and leaves everything on the field, the pool, the court, wherever," Sands said.
Pauley has experience as a teacher, an athletics director at previous posts and playing and coaching basketball and softball. Sands said she thought Pauley's warmth and eagerness and the experience voiced by Hungerford will help resolve these issues.
Pauley is in communication with Hungerford, who is easing her into the way the league and Marlborough athletics work but will deal with more complex problems when she arrives.