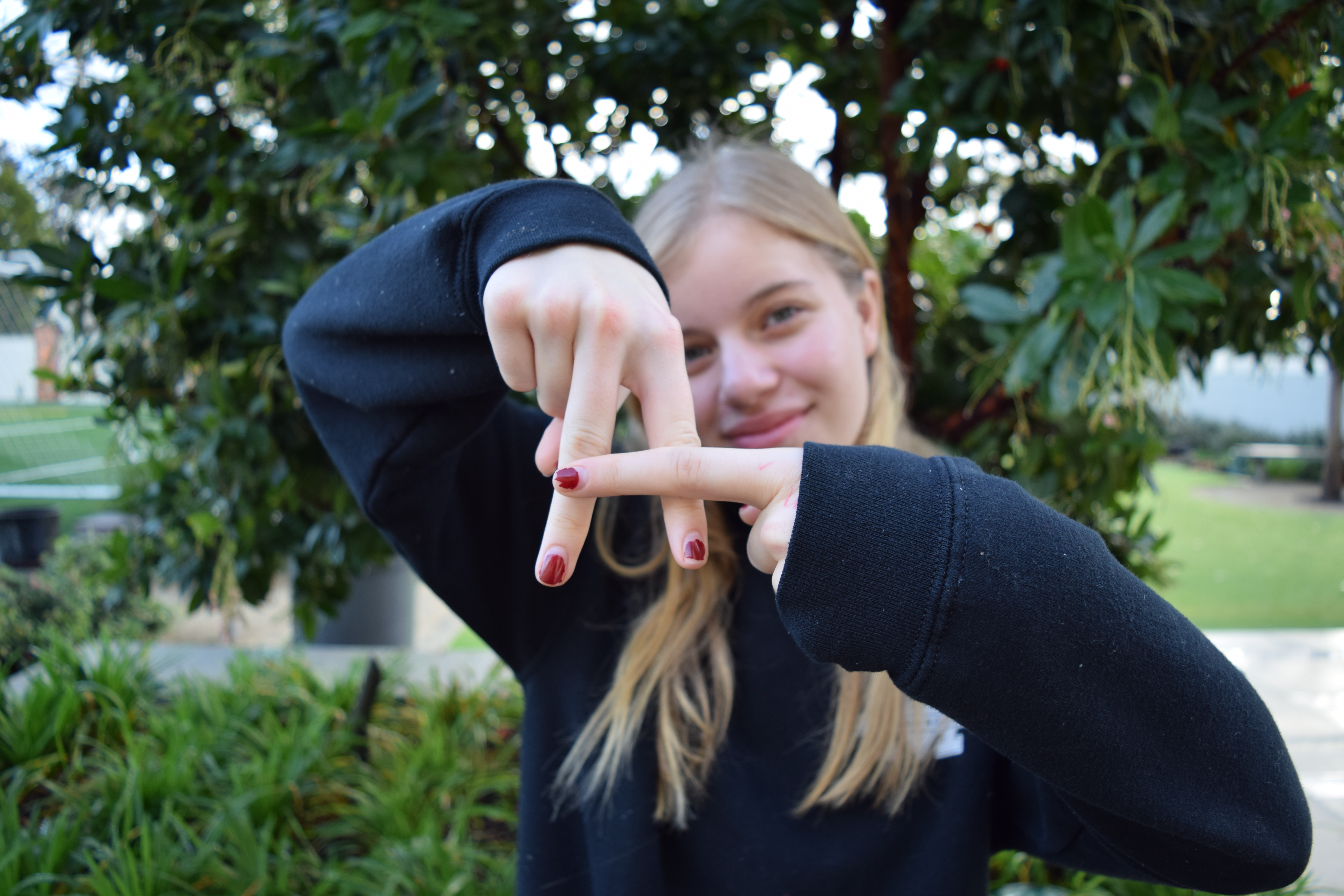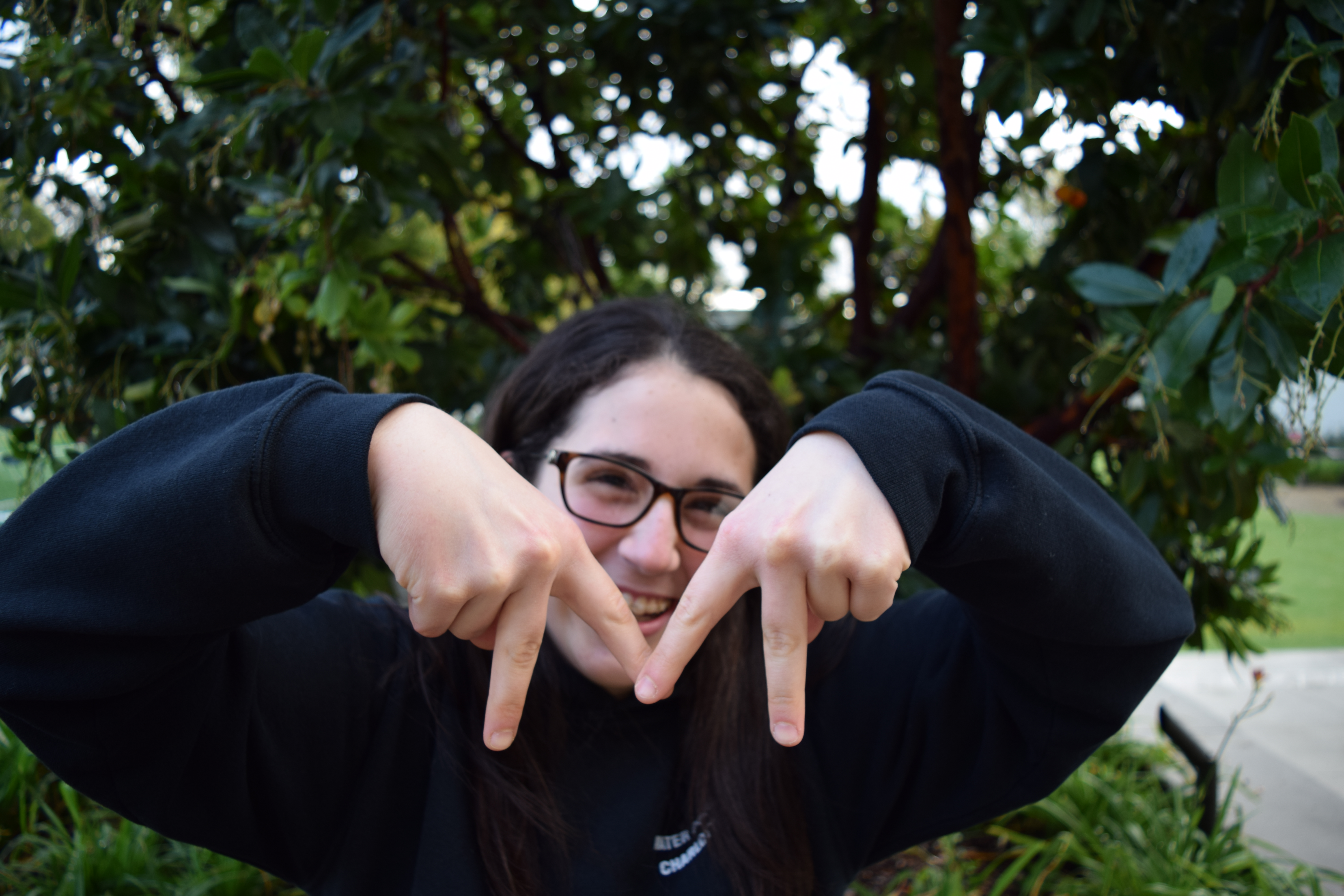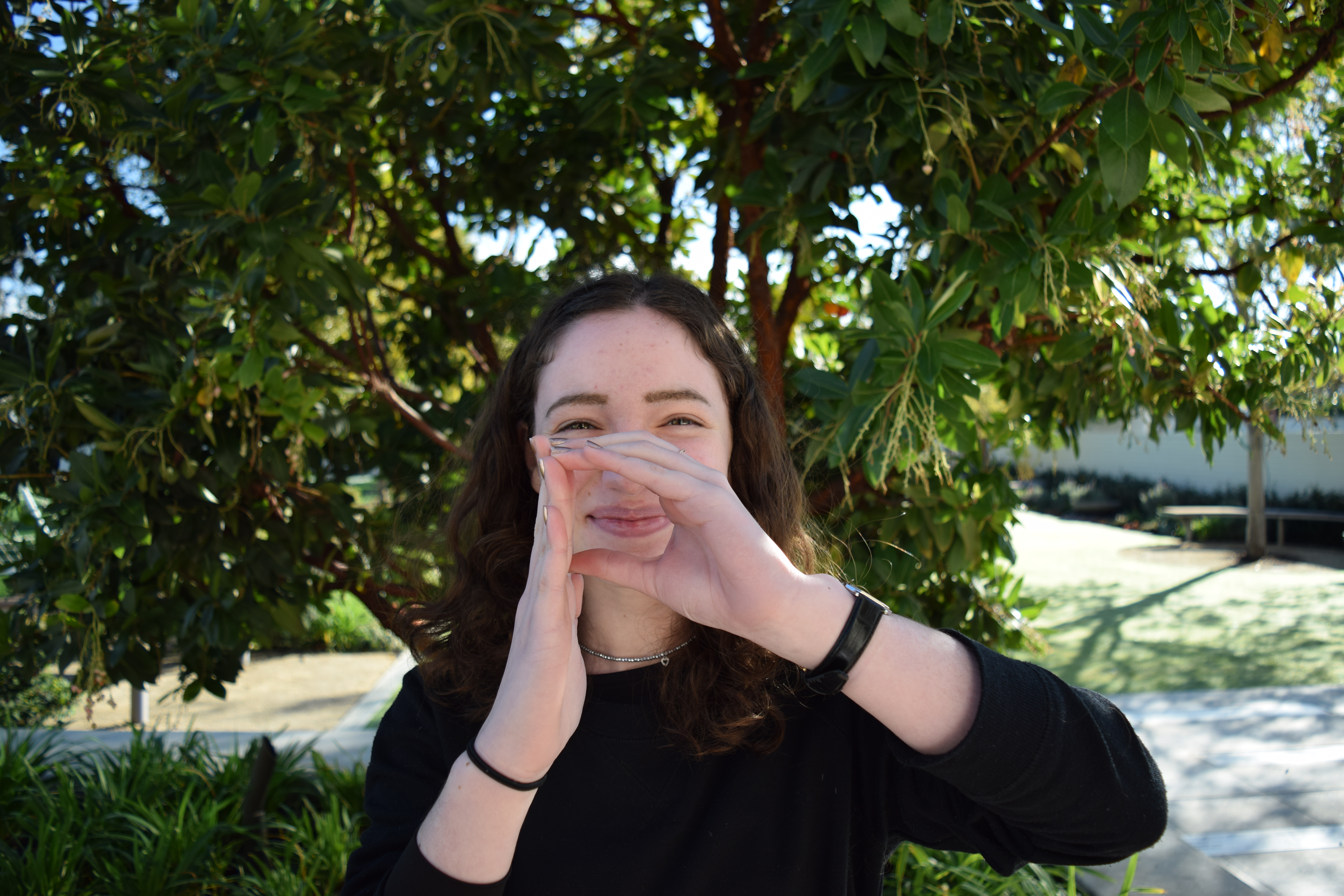 Emily '18, Caelan '18 and Charlotte '19 will hold their first meeting for a new program called the Mental Awareness Program (MAP) in February in the Collins Room. They hope MAP will raise awareness and facilitate discussions about mental health at Marlborough by creating a supportive environment.
Emily said when she was in Middle School, she felt she could have benefitted from a program that talked about mental health.
"In my past years at Marlborough I have been struggling, and I wanted to feel more supported than I did, and I wanted a place to talk about mental health at School with my peers and classmates," Emily said.
The meetings, open to tenth through twelfth graders, will have a combination of educational speakers, informative discussions and supportive conversations.
Director of Educational and Counseling Services Dr. Marisa Crandall, the advisor and one of the planned speakers for MAP, talked about her role in the program.
"I will be present at the meetings so that there is a qualified professional person who is avaliable and around if anything comes out of the events or meetings that people need help with," Crandall said.
In the first meeting the founders said they hope to begin diminishing the stigma over mental health at Marlborough by discussing and educating each other about common mental health issues.
"We are looking forward to our first meeting, so we can start clearing up any confusion and misconceptions about common problems such as anxiety, panic attacks and depression," Charlotte said.