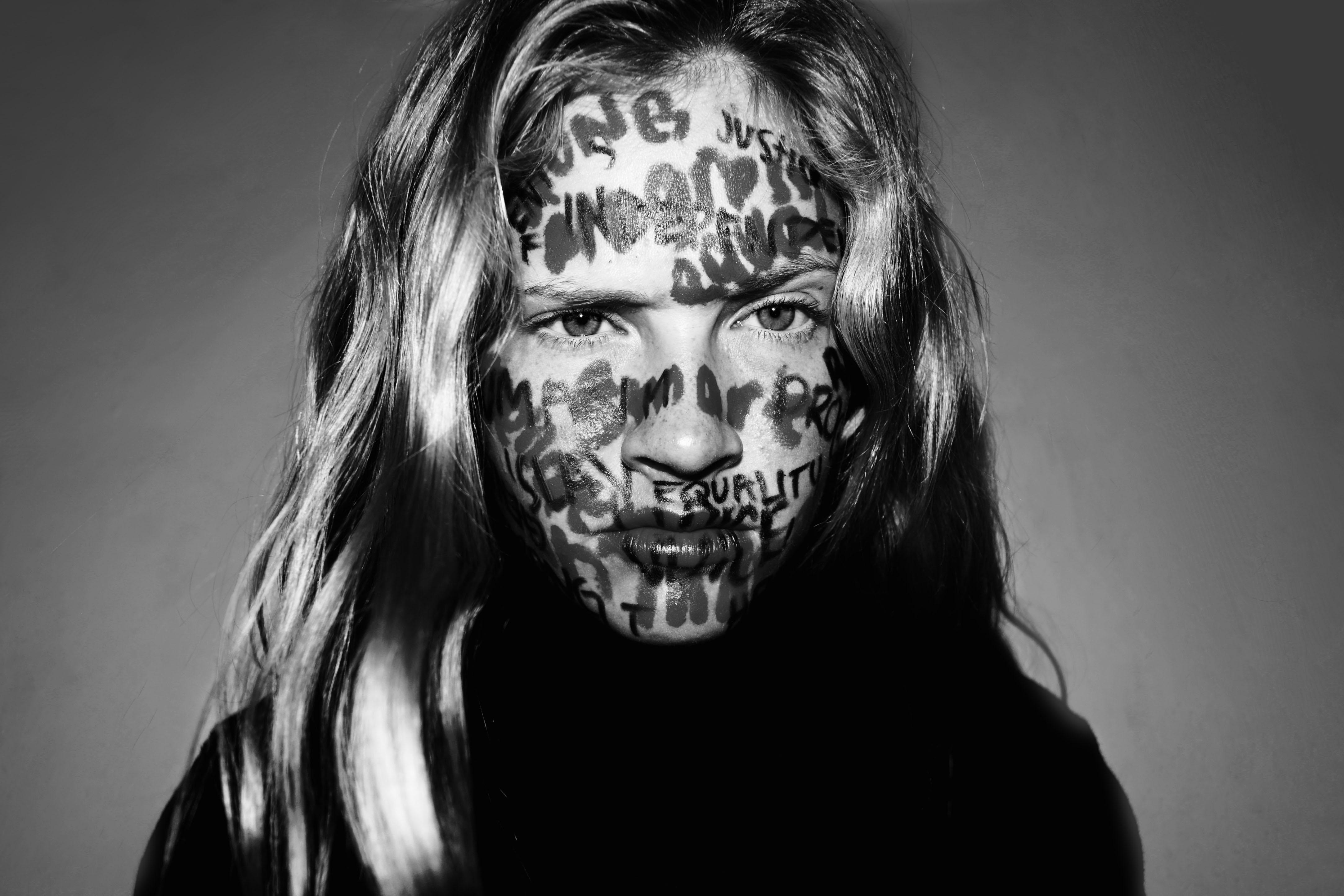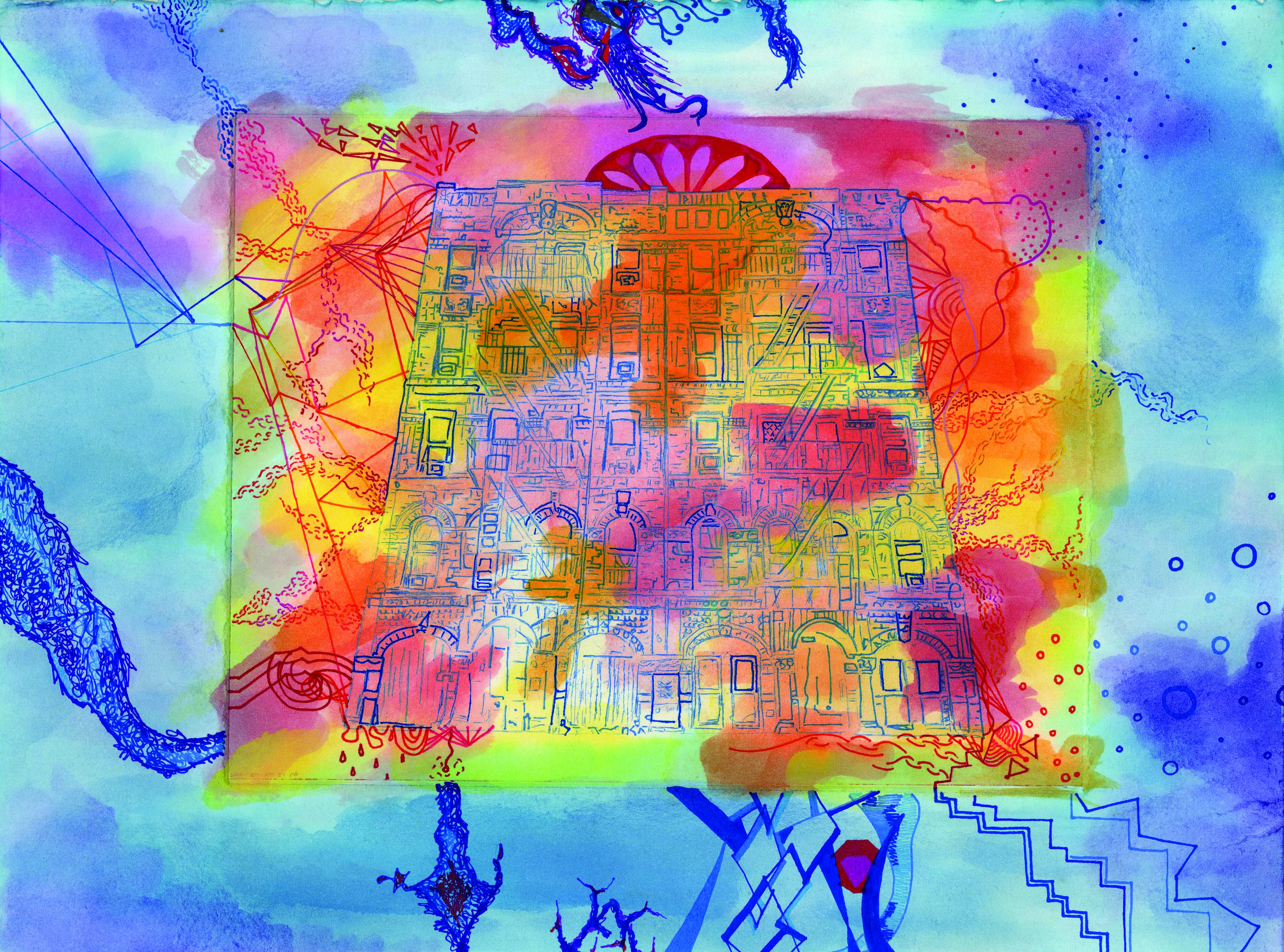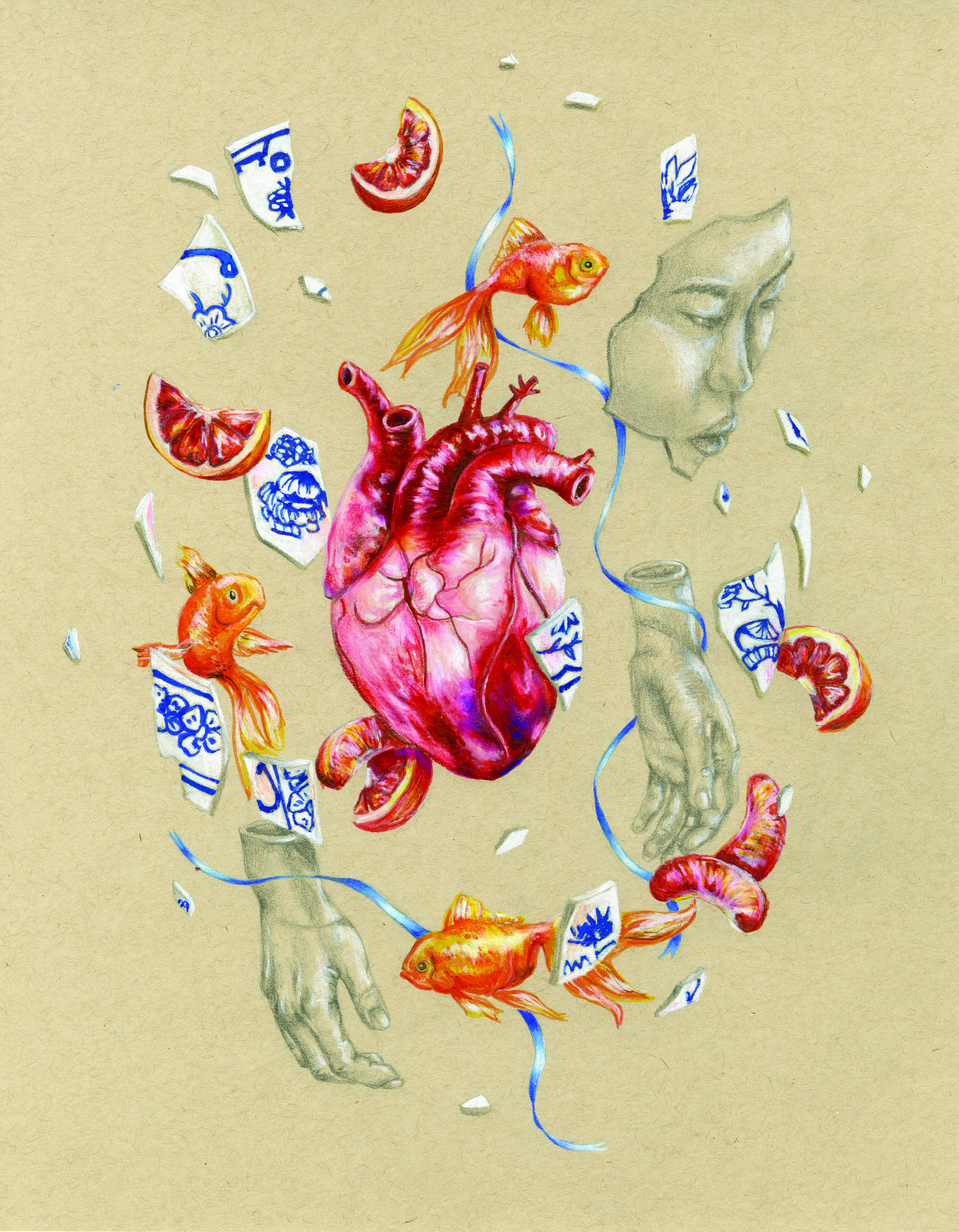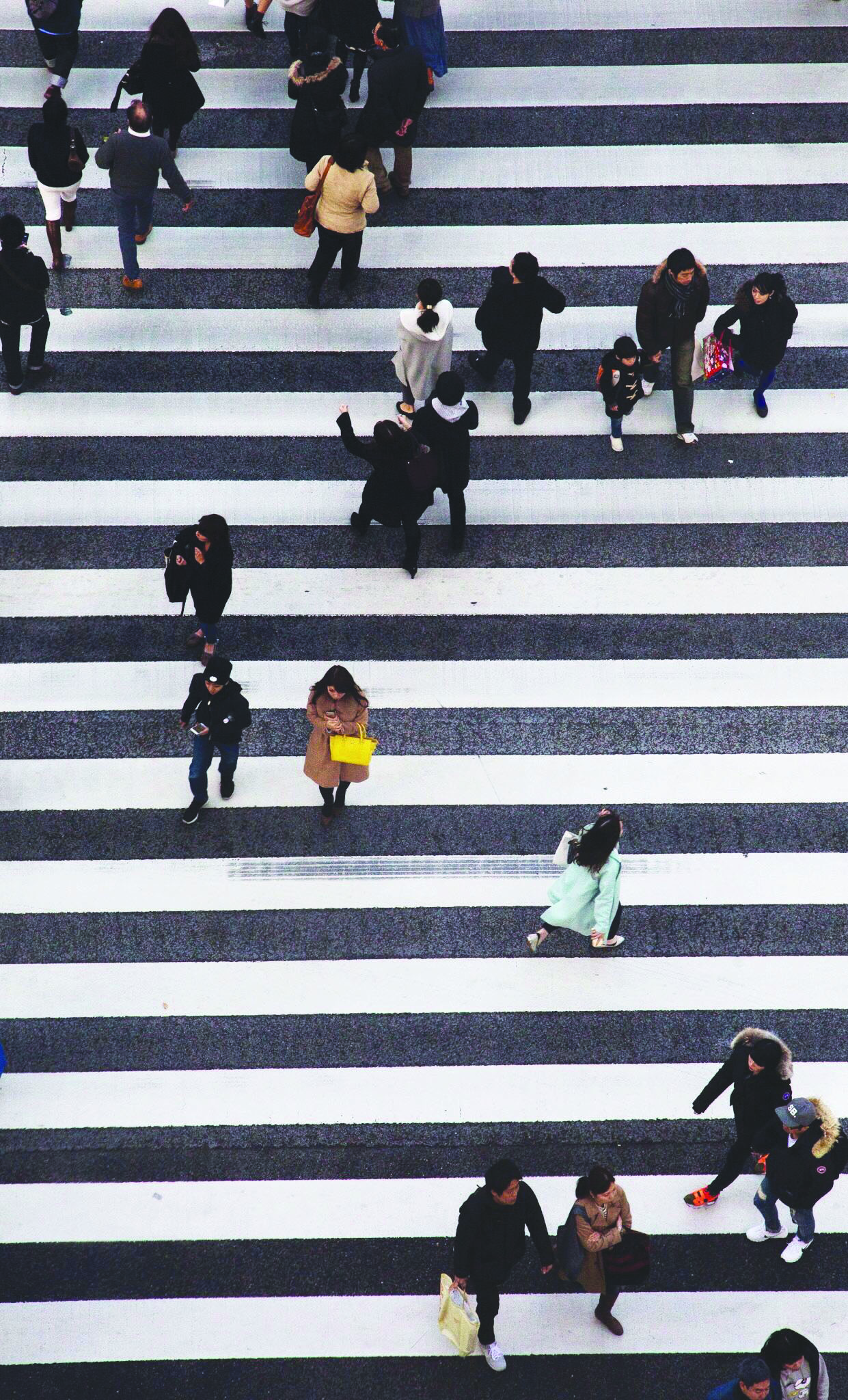 The Marlborough Community Art Show, which closed on Friday, Jan. 27, featured art from the Marlborough community made outside the school environment. Families of students, alumni and neighbors entered art into the show. Although the pieces submitted range from photographs and paintings to a programmed LED hat, many artists focused on women's issues.
Visual arts instructor and Gallery Coordinator Joshua Deu organized the Community Art Show for the first time in his Marlborough tenure as gallery coordinator. The last Community Art Show occurred six years ago.
"The Community Art Show—it's not just called that because it's art from the community, but it's for the community," Deu said.
According to Deu, the Marlborough visual artists rarely have the opportunity to connect with the other artists of the community, so the Community Art Show provides a space for students to display their talents and see other artists' works.
Lux '18 submitted a photograph of her sister Ava with words "strong," "independent" and "determined" written on her face, which Lux said is her definition of what makes a woman. Her photograph was entitled "XX" in reference to the female chromosomes.
"I decided to put this piece in the Community Art Show because it is meant to represent all of us women in the community," Lux said.
Nia '19 entered her own self-described feminist art piece. Nia's painting, "Calypso," which depicts a naked African woman sitting under banana leaves, was also on display in Seaver Gallery.
"I painted her after the election, which worried lots of minorities because they thought they would lose their personal liberties as a result of the Trump administration's policies. I made her nude to represent her freedom, and that's something you can't take away from her, no matter the political climate of the country," Nia said.
Although the show featured many artists outside of Marlborough classrooms, many pieces still reflected a woman's point of view.