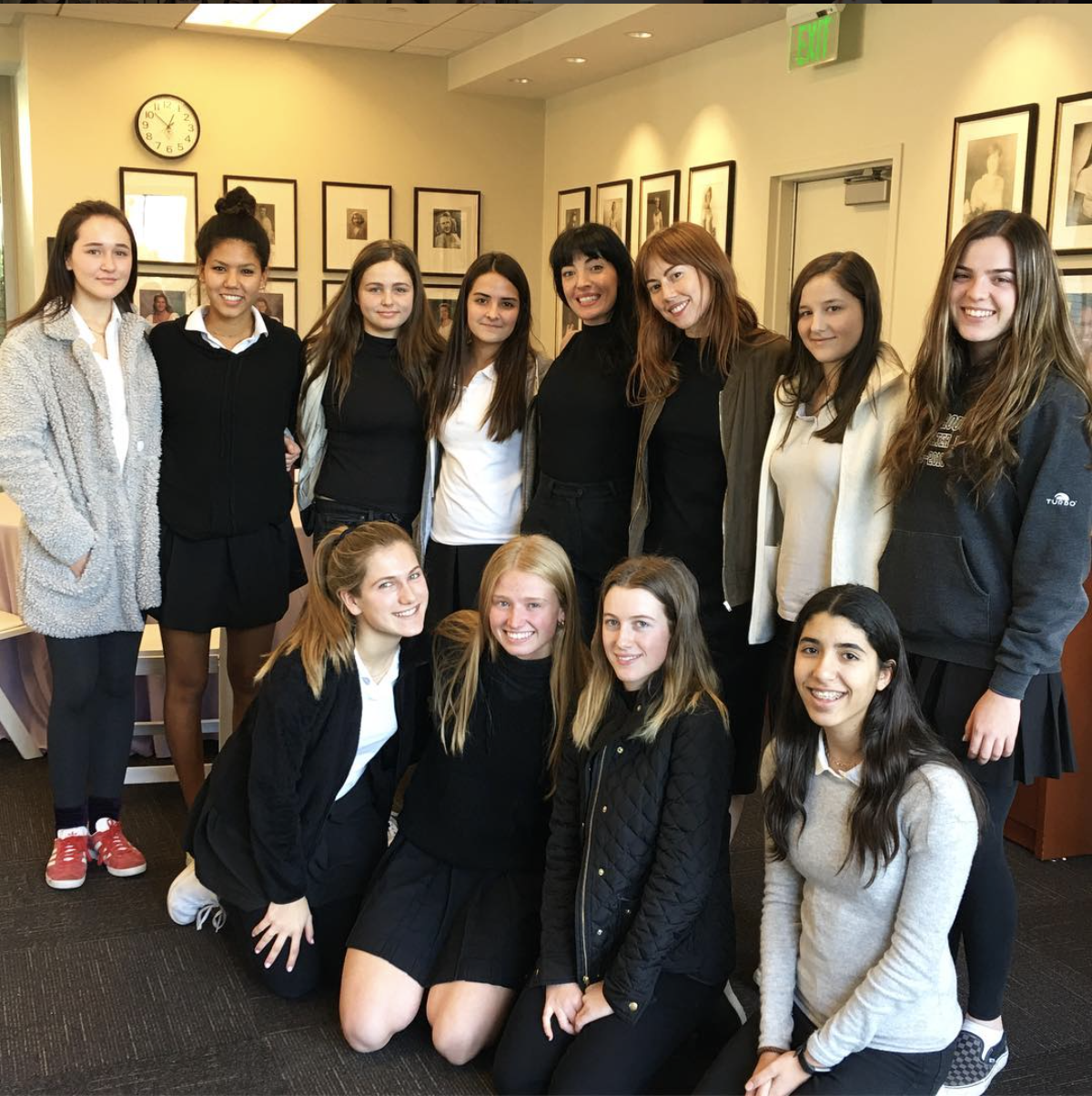 WE ARE THE XX
Allison Rapson and Kassidy Brown, founders of the media company We Are the XX, came to campus on Thursday, Dec. 1 and hosted an All-School Meeting. They also screened two of their films from their documentary series, "A Woman's Place," in the ARC during Flex Time. The series, created in conjuction with Refinery29, captures female activists, leaders and revolutionaries from all around the world. The endeavor was 100 percent female, from the film crew to the subjects. Rapson addressed this during the ASM.
"There is no such thing as reverse sexism until we have reached parity," Rapson said.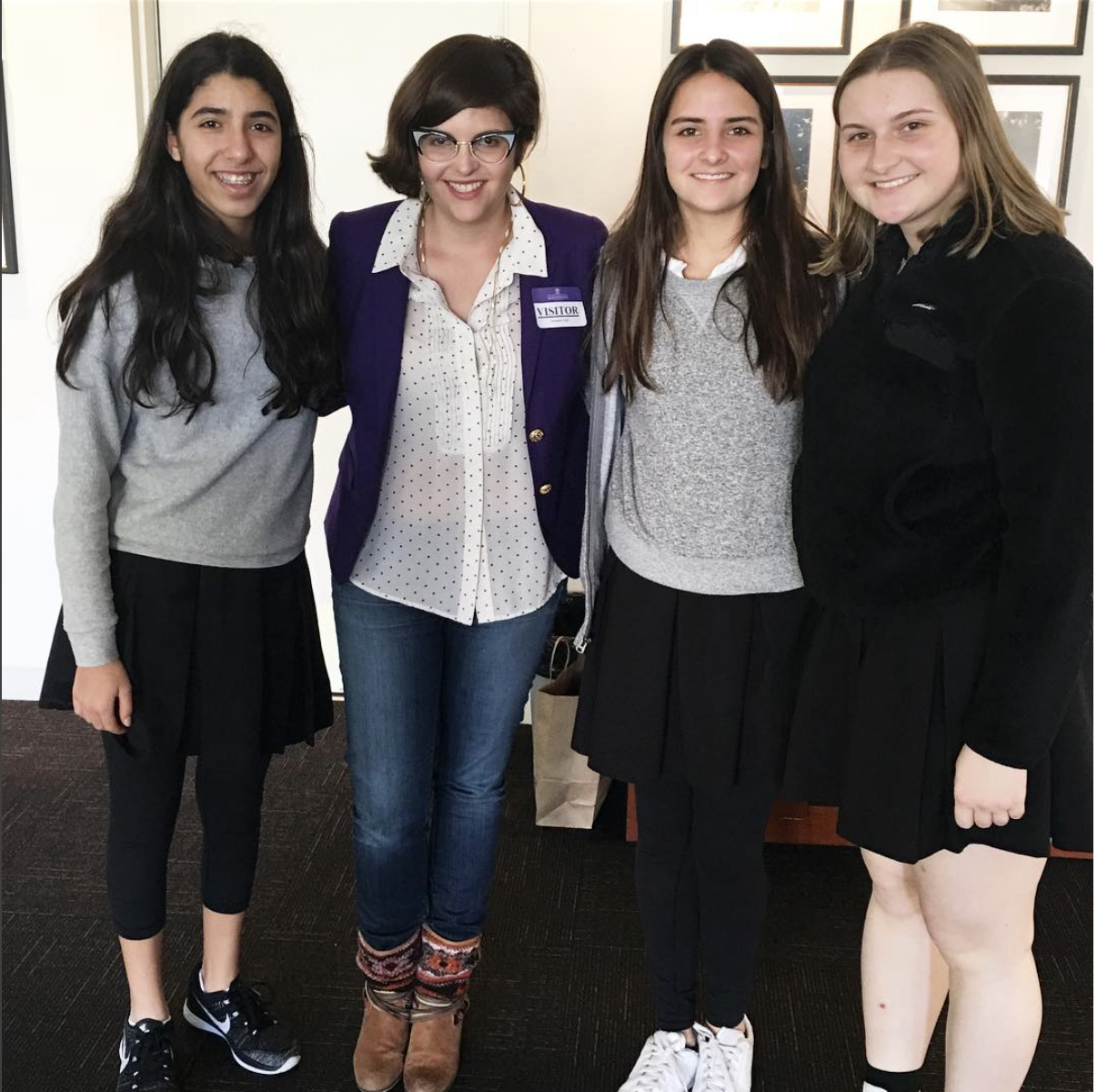 JULIE ANN CROMMETT
Julie Ann Crommett, Google's Entertainment Industry Educator in Chief, visited Marlborough on Monday, Nov. 28 and gave a talk during lunch in the Collins Rooms.
Her job, as described by Business Insider, is to "banish stereotypes about computer science from mainstream media." She works with TV shows,  such as HBO's Silicon Valley, Disney Juniors' Miles from Tomorrowland and Freeform's The Fosters, to include female and minority characters in the roles of computer scientists and engineers to create a more diverse image of the types of people in the STEM field.