Marlborough's Varsity Volleyball team, which moved down to the Sunshine League this season, lost to Bishop High School playing in the California Interscholastic Federation regional playoffs in San Diego on Thursday, Nov. 17. This playoff game marked the first time in 18 years that Marlborough volleyball has gone to the state playoffs.
Head coach Shari Sakamoto said she was very happy with how the players functioned as a team and with the results of their effort.
"I'm ecstatic. Chemistry-wise, the girls worked really well together. It was a great group of girls that got along well and were in sync with each other. This hasn't happened for Marlborough in quite some time. It's been [nearly] 20 years since we've had this opportunity. I think it's a great representation of the girls and the School," Sakamoto said.
The team was the "lucky loser" in that, despite losing in the semifinals against Ventura High School on Tuesday, Nov. 8, the team received a bid to play in the state playoffs. Marlborough was one of 16 top schools from Southern California and 16 from Northern California.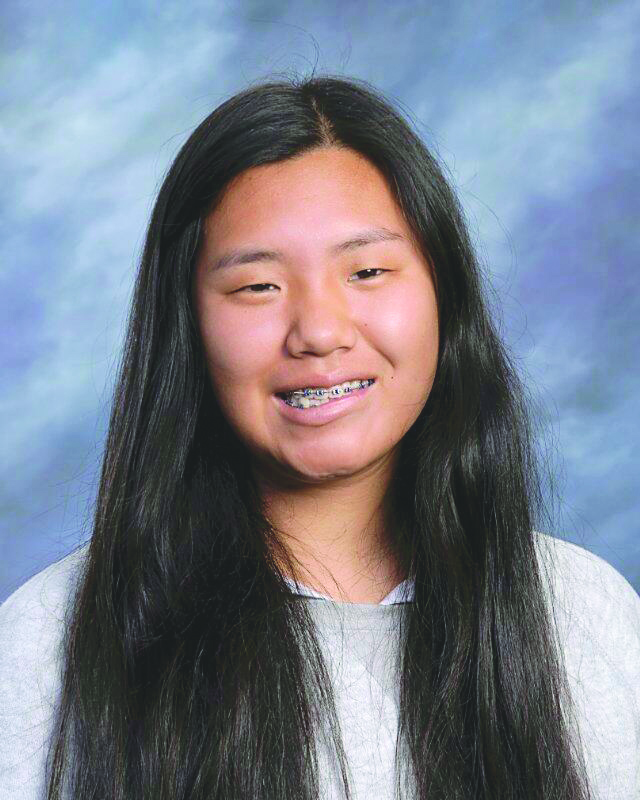 Jessica '17, co-captain, said the players shared similar excitement about going to state, despite feeling anxious about whether or not they would win.
"The whole team was so excited. It was like we had a second chance to win state. We were all a little unsure if we would make it to state when we lost the semifinals for our league, but as a team we knew that, [regardless of] whatever happened, we would get through it together," she said.
Team member Carmina '18 said she was very impressed by everybody's determination and perseverance.
"Even though it was a tough loss in San Diego, I could not be more proud of the team. This season was truly amazing because each and every one of the players made such good progress and contributed something to the team," Carmina said.
As a result of the team's success, Andie '17 won All-League MVP for the Sunshine League. Haley '18, Sophie '18 and Bridget '17 were selected for the First Team in the Sunshine League; Carmina '18, Annabel '17 and Gracie '17 made the Second Team; Julia '17, Gillian '17 and Jessica '17 received honorable mentions.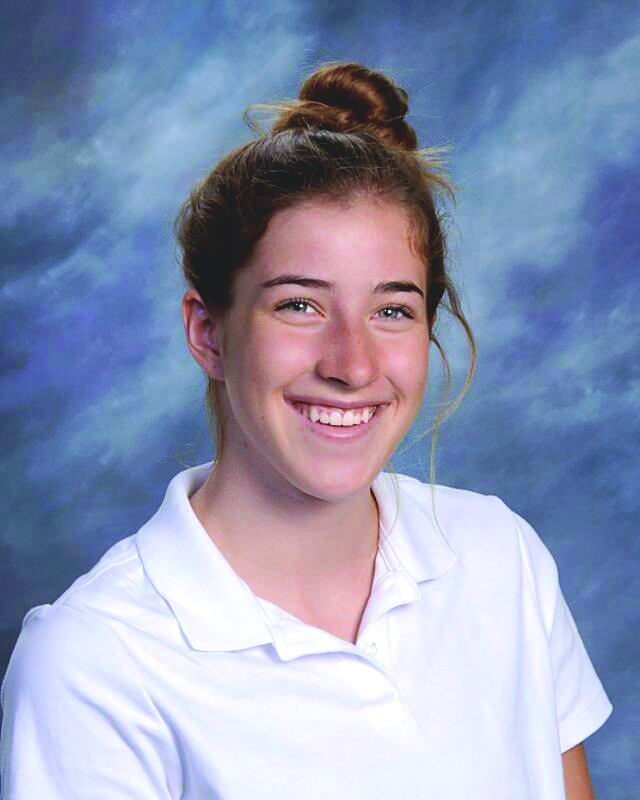 Sakamoto said she looks forward to next year's season and is excited to see how the new additions to the team will benefit them.
"Even though we are graduating nine seniors, I feel optimistic for the 2017 season. If you look at the outcome of our Frosh-Soph and JV teams this season, there will be some rising young players who could immediately step in to some key roles," Sakamoto said.