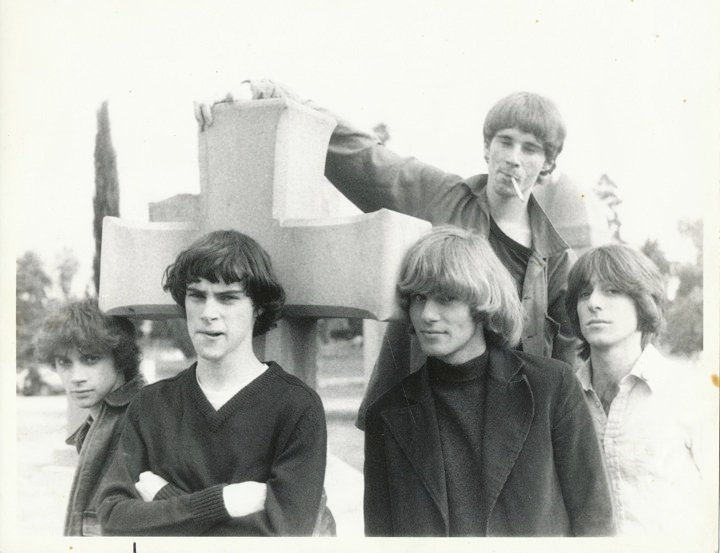 Mathematics Instructor John Frank and his former band The Last will reunite on Friday, Dec. 9 at the Whisky a Go-Go to open for the critically acclaimed pop-rock band the Bangles, known for songs such as "Walk like an Egyptian" and "Manic Monday." Frank and The Last have been affiliated with the Bangles since the early 1980s; in fact, the Bangles' first show was at the Whiskey opening for The Last, and Frank said that this show was their first "big break."
Frank said that Suzanne Hoffs, the lead singer of the Bangles, wanted to join The Last, but the lead singer of the band wanted to keep the group all-male. Nonetheless, after forming The Bangs, which was later renamed Bangles due to a legal issue, Frank said that Hoffs and other members of her band continued to be fans and friends of the The Last.
Currently, the Bangles will play three nights at the Whiskey a Go-Go and asked Frank and the other former members of The Last to reunite and open for them. Frank said that after he left The Last, the band continued to perform with various lineups, but the upcoming reunion is special because the band will consist of the original members.
Frank expressed some concern over trying to relearn music that they had not practiced together for a long period of time.
"We've had one practice together with the old lineup. I don't know how it's going to go because our lead singer and guitarist is in bad health… His son is also going to be playing guitar with us as well," Frank said.
The Last is opening for the Bangles on Friday, Dec. 9 starting at 8 p.m. in the Whiskey A Go-Go.