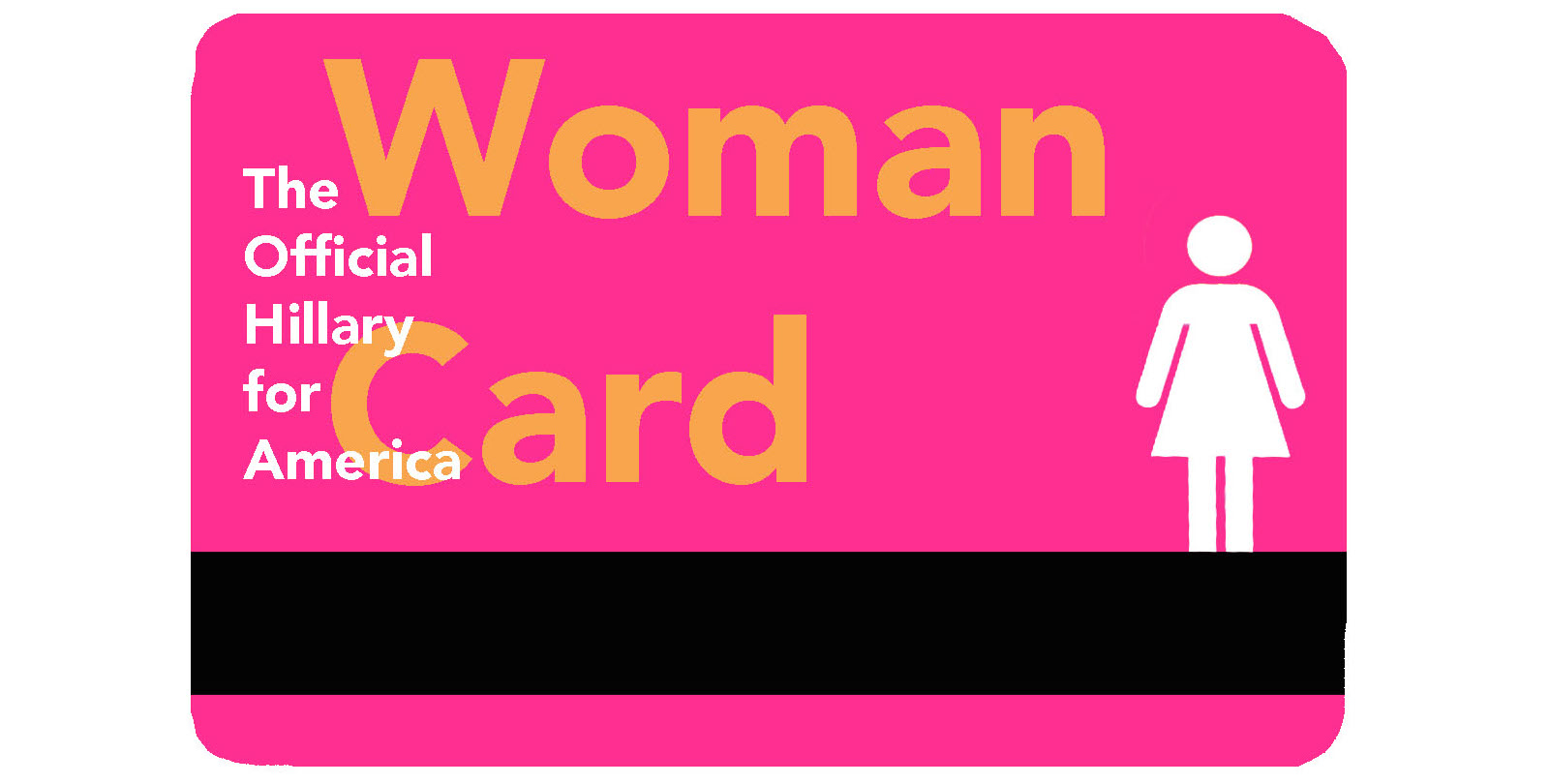 This election year has shown that a large number of United States citizens do not want a traditional political candidate.
Hillary Clinton, in many ways, embodies the traditional politician, but her gender marks her as different. For the first time in the history of The United States, there is a female nominee in a major presidential party. And with this monumental change, comes controversy.
According to one of Hillary Clinton's strong supporters, Clara Etchegaray '19, Clinton's gender "has definitely hurt her this election." On the other hand, Hillary Clinton's main opponent, Donald Trump, said in a rally last April, "if Hillary Clinton were a man, I don't think she'd get five percent of the vote. The only thing she's got going is the woman's card." Though I am not an outspoken supporter of Hillary Clinton, this comment diminishes her obvious accomplishments and simply leads people to believe her only merit is her gender.
In response to Donald Trump's misogynistic comment, Clinton released a literal plastic "Woman Card" with a slogan, "Tell Donald Trump you're a card-carrying member of the majority" for sale on her website. Clinton's claim of the "woman card" is essentially her saying that she will use the fact that she is a woman to her advantage.
There is a great gap in the opinion of the impact of Clinton's gender between Clinton supporters and Clinton critics. To understand the opinion of Clinton's supporters, it is important to look at the beginning of summer last year. At that time, Donald Trump had just announced his presidential bid, most were doubtful of the reality of Trump's campaign, and countless news sources had already predicted that Hillary Clinton would be the next president. Now, Donald Trump is the Republican presidential nominee, winning more than 80% of the Republican Primaries and Caucuses.
Most Hillary supporters never expected to be in a place where in some national polls she is neck and neck with any candidate, especially not with Donald Trump, a candidate who has no prior political experience. Clinton's supporters are desperate for something to blame her falling poll numbers on. By blaming Clinton's gender for her surprisingly low standings, it positions future women in an unfortunate place, with the stereotype that their gender is their primary reason for success. Though I have noticed some sexism towards Hillary, I also see a number of people voting for Hillary primarily because she is a woman.
There is a lot of pressure towards women to support Clinton because of her gender. Earlier this year Madeline Albright introduced Clinton and addressed the issue of female supporters of Bernie Sanders by repeating one of her famous quotes.
"There is a special space in hell for women who do not support other women," Albright said jokingly.
Whether it was a joke or serious, Albright's comment has serious impact as comments like this make women feel pressured to support Hillary solely for being female. It is almost as if some feel that having a woman in office will fix and solve all the problems of gender equality. The first woman president should have happened a long time ago, but gender should not be a deciding factor in deciding who to vote for. People who can vote need to look at the candidates policies, personalities in a political context and political experience, not the fact if a president was born a male or female.