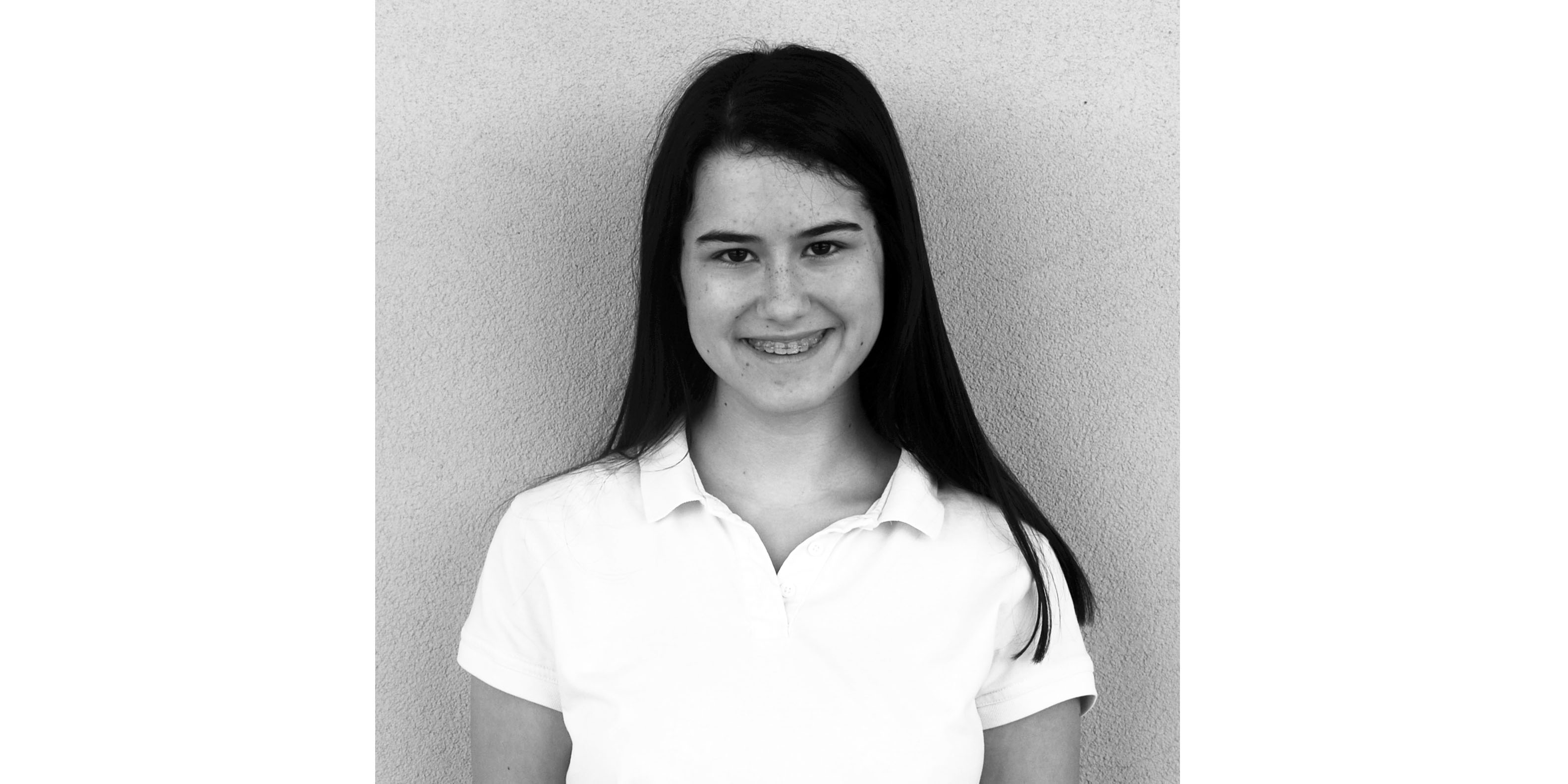 This past spring, Marlborough alumna Ariella Carmell '15 wrote her second play, "Lovely Madness" which was chosen for the second year in a row as one of 12 plays out of 200 submissions to the Blank Theatre Young Playwright Competition. A freshman at the University of Chicago, Carmell had the idea to write her newest work in her playwriting class she took last quarter. As a prize for being a finalist, the play is scheduled to be staged at the Stella Adler Theatre in Hollywood from June 16-19 at 8 p.m. on Thursday, Friday and Saturday and 2 p.m. on Sunday. "Lovely Madness" tells the story of the aftermath of a student-teacher relationship.
Last year, Carmell won for her play, "Here We Go Again," which was about two sisters who are coming home for their middle brother's funeral. The play highlights the rocky family dynamics and how family comes together in times of hardship. Carmell explained that after finding out about winning the competition for the first time, she was so excited that she wanted to submit again.
"I had won last year with my first play and had an amazing time, and since this was the last year I was eligible to submit I knew I wanted to at least try again," Carmell said.
Although the character work may have been difficult, Carmell continued to say that she enjoyed working on the male voice because it is out of her writing comfort zone.
"This play has been particularly tricky to write because I have no idea what it's like to be a skeevy middle-aged professor, so I really have to work on empathizing with him and making him just a touch sympathetic," Carmell said.
According to Carmell, without her playwriting class, she would not have been able to write another one-act, as the playwriting process is time-consuming and often stressful. Even though the play's revision process has been particularly difficult for Carmell, she found the whole experience to be fun and engaging.
Carmell initially didn't think she would win because it is unusual for participants to win twice, but she is very excited with the outcome.
"I definitely didn't expect to win, but I'm so happy to be working with these amazing people again and be reminded why I love playwriting," Carmell said.