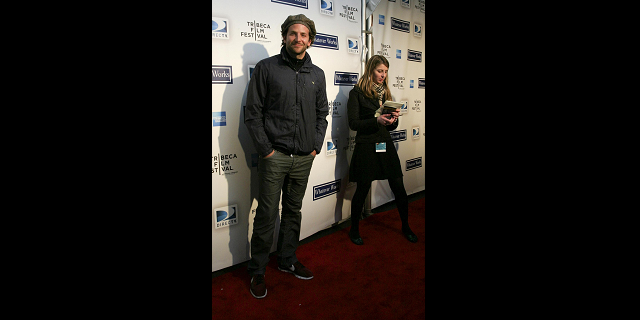 Although it is hard to believe that, in the 21st century, women still do not receive equal pay to men in many industries, certain influential figures, like Bradley Cooper have been taking action regarding this disappointing but nonetheless significant issue.
The wage gap between genders should be particularly concerning to Marlborough girls, as future leaders and participants in the work force. Actor Bradley Cooper recently teamed up with some of his female co-stars, including Jennifer Lawrence, Jennifer Chastain, Amy Adams, etc in order to combat wage disparity in Hollywood.
Cooper was shocked to learn that women with whom he had worked were paid significantly less.  He described the fact that Amy Adams had been paid so little for American Hustle as "horrible, and actually embarrassing" in an article on ThinkProgress.org.
In response, Cooper decided to discuss pay with his female colleagues before their movie goes into production as an effort to mediate any potential area for discrimination. Cooper hopes his efforts to bring attention to the issue will inspire others to discuss wage disparity more openly in their workplaces.