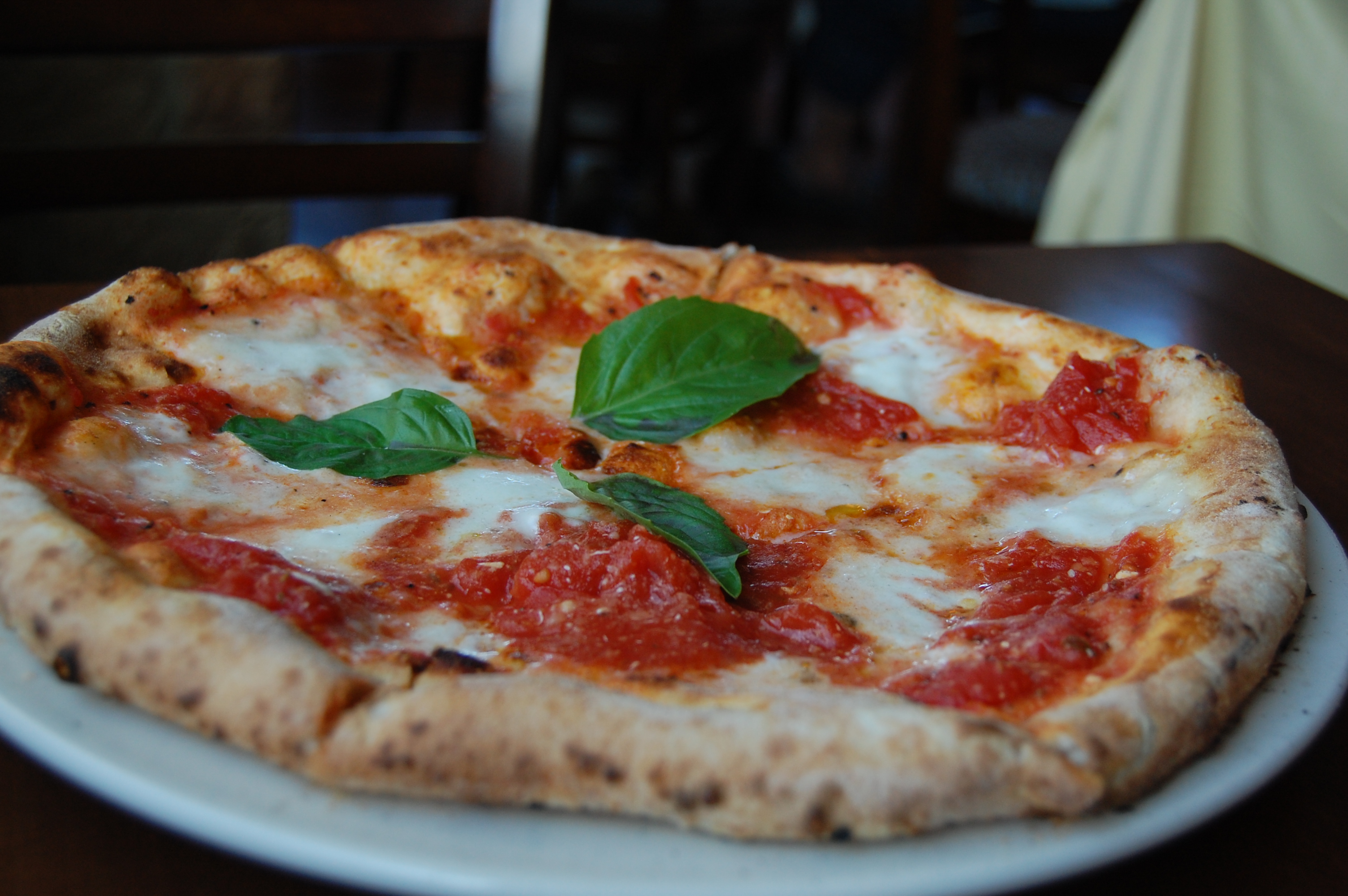 As Marlborough girls, we all know that food is our #1 priority in life. And as UltraViolet print editors, we also know that after staring at the computer for three hours deciding whether this 200 word article looks better on the left or right side and (ooh!) if this calls for a grey box, food becomes not just a priority but a necessity. After years of scouring the neighborhood for the best eats (delivery is preferred!), trust me, the UltraViolet editorial staff knows where to get the most tasty and affordable food that caters to everyone's palette.
1. Lala's Argentine Grill – Lala's is a must every cycle production. They always have something to please everyone. My personal favorite is their "arroz con campo," tossed rice with a sweet and tangy tomato sauce, bell peppers, onions, and mushrooms. Their "ñoqui," an Argentine twist on gnocchi with just the right amount of sweetness, is also a late night production classic. Every meal also comes with its freshly baked sourdough and their special chimichurri dipping sauce.
2. Louise's Trattoria – Louise's is so convenient and offers great Italian food. In the past, we have ordered a chicken dish (we suggest: Chicken Marsala), sometimes a pizza, and a few different pastas and salads. Yet, during this year's first cycle, the Staff decided on four entrée-sized salads instead of a variety of foods. Unfortunately, I can only remember two of the salads we ordered: Louise's Chop and a BBQ Chicken Chop. Nevertheless, it was a great decision and one that we will (hopefully!) be making come next production week.
3. Chan Dara or Boran Thai – Thai food is a relatively new addition to production nights. We first ordered Chan Dara the last production cycle of last year (shout out to Jenna '16!). Although a bit on the pricey side, the food is worth it. Some of our favorites are the Pad Thai, Chicken Satay, Natalie '16's fav Pad See Ew, and my personal pick Yellow Curry. We've also frequented Boran Thai, a cheaper Thai food alternative to Chan Dara. It's just as rich in flavor but less expensive!
Let us know in the comments below or tweet us if you have any suggestions on what we should try next!