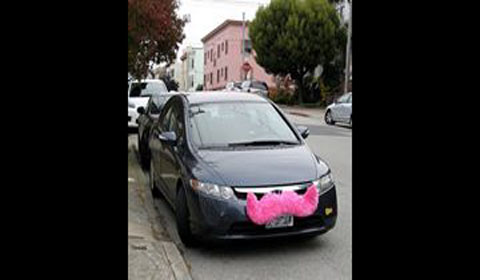 On Tuesday, Dec. 31, Syed Muzzafar, an Uber driver, collided into a 6-year-old girl in San Francisco while driving and checking his phone for a new ride request on the Uber app. The 6-year-old girl was killed on contact. The family of the girl has since filed a wrongful-death lawsuit against Uber.
Uber, like Sidecar and Lyft, is a ridesharing company that uses an app to connect people who need rides with available drivers.
The incident in San Francisco adds to an already tense feud about whether the liability in an accident rests with the driver or the company. In a response that Uber posted on its blog on Jan. 14, the company denied any responsibility in the accident and stated. "The driver in question was not providing services on the Uber system during the time of the accident."
Because Muzzafar was checking his phone between jobs and did not have a customer in the car, Uber repudiates any association with the case. Uber is only a service that connects drivers and passengers; the company's relationship with its employees can be compared to eBay's platform, which connects sellers with buyers and then takes a cut of the profit.
Because of its convenience, ridesharing has become increasingly popular in recent months, but ridesharing companies like Uber are experiencing opposition from the taxi industry and other public transportation systems. Uber, Sidecar, and Lyft have evaded common city regulations on permits, insurances, and rates.
"It's super fast. They get there in 10 minutes," Mia '16, an Uber user, said.
Annie '16 admitted that there are pluses and minuses to the service.
"I think it's good for the environment because it's like carpooling. It's fast and efficient, but it's expensive, and it could be dangerous because you don't know who's driving. But I think that if I'm in a big group of girls or friends, I feel safe," Annie said.
Similarly, Director of Administrative and Academic Technology Stuart Posin has used Uber and believes that Uber drivers are no different from taxi drivers.
"I've used it, and it was a good experience. I did [feel safe], or no less [safe] than in a taxi, " Posin said.
On Sept. 19, 2013, in order to ensure public safety of ridesharing passengers, California passed regulations for ridesharing driver training, criminal background checks, and commercial liability insurance for all Transportation Network Companies like Uber.