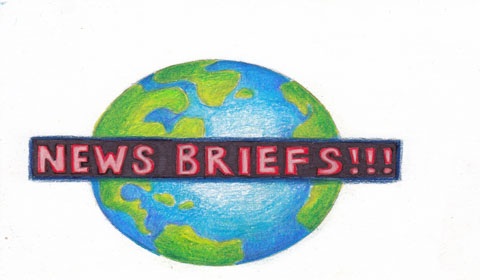 Penny-pinchers in Switzerland can no longer order cheaper pizza from neighboring Germany since the Swiss customs administration overrode the exception it had made about a year ago for certain food deliveries to be excused from going through customs when crossing the border.
When the Swiss franc is strong, frugal Swiss look to border countries Germany and France for better deals on goods. In turn, businesses across the borders target Swiss customers, a spokesman for the customs office told Reuters.
Both German and Swiss pizza-lovers seem passionate about the reinstatement of the customs exemption for cross-border pizza deliveries. The Chamber of Industry and Commerce (IHK) for Hochrhein-Bodensee, a German region that borders Switzerland has lobbied for the cause, but the Swiss customs administration is upholding its decision for the time being.
"IHK Hochrhein-Bodensee is disappointed with this information and will, in the interests of our member companies, continue to work to find a solution," the industry body's Chief Executive Uwe Boehm said in a statement, according to Reuters.