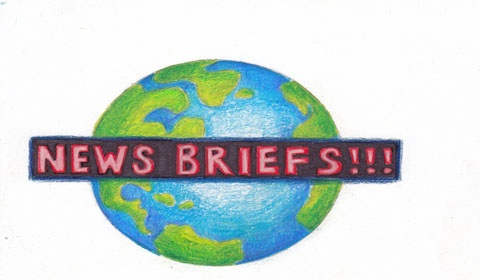 On Jan. 7, 16-year-old African-American student Darrin Manning of Philadelphia claimed he was sexually assaulted during a pat down by a female police officer that supposedly caused one of his testicles to rupture. Manning's claim has since been contradicted through a medical report that stated that only a blood clot was found.
Manning, a "model student," had just gotten off the subway with his high school basketball team when white police officers stopped and questioned them. While Manning's teammates ran, Manning did not believe he had done anything wrong, so he stopped mid-run and was then allegedly "roughed up" by a female officer.
Manning now faces charges of aggravated assault and resisting arrest. However, police say that during the eight hours that Manning was in custody right after the incident, before he went to the hospital, he never complained about any pain or injuries. A day after surgery to fix his testicle, Manning went back to school to take a test.