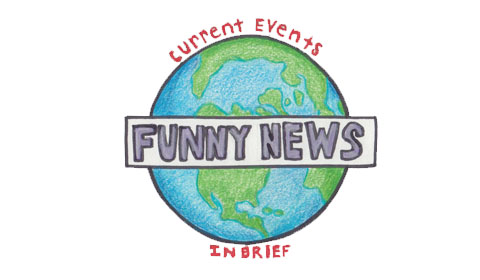 In early October, Mohammed Abdi Hassan was captured in Brussels by Belgian officials. Abdi Hassan, a native Somali, was wanted on multiple charges of piracy, including the 2009 hijacking of a Belgian ship and its crew. The Belgian police hatched a clever plan to entice the pirate onto Belgian soil with something no criminal can resist: his very own movie deal.
The operation's specific goal of luring him to Belgium was essential because Somali authorities have proven to be less than cooperative in past efforts to apprehend pirates. One United Nations report even suggests that Abdi Hassan had been harbored by a former president of Somalia. Belgian officials said that the operation took several months to execute, and Abdi Hassan was arrested along with one of his known accomplices.
Belgian officials posing as filmmakers promised Abdi Hassan a starring role in a documentary about his "swashbuckling life."
The ruse's credibility was aided by the recent influx of media attention for Somali piracy, including Captain Phillips, the feature film starring Tom Hanks that was released in October.