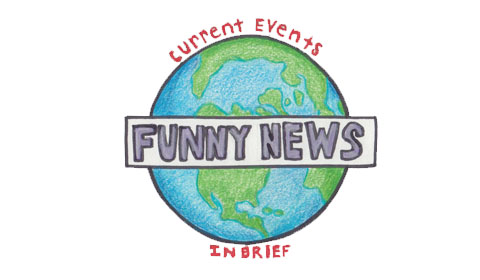 On June 12, Filipino Junrey Balawing was named the world's shortest man by Guinness World Records. At a mere 23.5 inches, Balawing broke the record set by Khagendra Thapa Magar from Tibet, who stood 28.4 inches tall.
On his eighteenth birthday, when he legally became a man (and thus became eligible for the Guinness title) a ceremony was held in Balawing's honor in his coastal hometown of Sindangan.
Balawing stopped growing when he was only two-and-a-half months old. He learned to walk at the age of five and can only stand for short periods of time using objects around him for support. The source of his disorder is unclear; however, the vice mayor of Sindangan, a doctor by the name of Bess Jagonio, speculated that it may be a form of endocrine disorder that affects hormonal glands.
Balawing, whose immediate family members are all of average height, was taken out of school early because he "distracted other students," according to his father.
Balawing himself seems untroubled by his short stature, according to the editor-in-chief of Guinness World Records, who said to The Associated Press,"although he's short, he takes it all in stride. He has this cheeky smile."