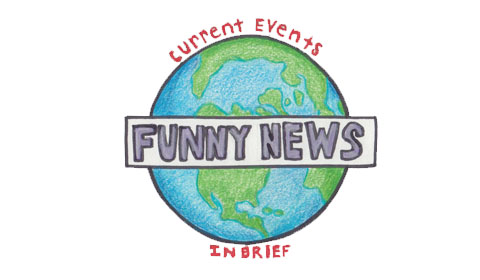 Devoted 15-year-old McDonald's customers Cameron Ford and Adam Welland received a great deal of attention in the "Twitterverse" after posting a photograph of themselves dining at their local McDonald's in Kingston, South London.
Upon arriving in elegant attire, Ford and Welland set out a tablecloth, fake candles, wine glasses, and a centerpiece made of straws. When they took out metal cutlery, the McDonald's staff reacted by threatening to kick the fine diners to the curb, although the teenagers claimed they only wanted to bring some class to the fast food establishment. A friend who was there to document the setting, William Peachey, later tweeted, "Just got banned from McDonalds for doing this #worthit."
The boys gained support from other McDonalds employees and customers as they continued to argue their way out of being evicted from the chain restaurant. Eventually, one of the employees gave in and allowed them to stay and eat their meal.
Welland later tweeted, "It was just the standard knives and forks. Clearly we were planning to take over the whole of McDonald's, so they had to stop that."
Against the rules or not, at least they did it with class.