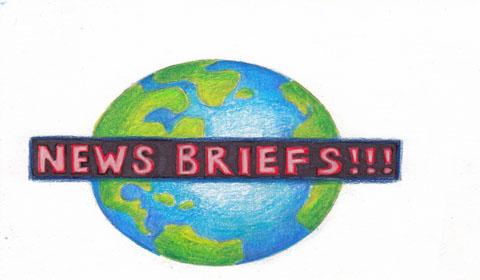 In an effort to reduce our Campus' carbon footprint by 30 percent over the next five years, the Academic Resource Center (ARC) Team has removed the printers from the PC and Mac labs and established a centralized printing center in the back of the ARC.
According to Director of Academic and Administrative Technology Stuart Posin, 1.4 million sheets of paper were printed in the ARC in the last 14 months, which translates to the cutting down of approximately 176 trees.
Posin said that the printer removal campaign also stemmed from teacher complaints that students often interrupted classes held in the computer labs to pick up items they had printed.
Catherine Riveire '16 said that the change is an inconvenience.
"I'm annoyed that I have to walk all the way across the ARC," Riveire said. "When I'm crunched for time, it can be difficult."