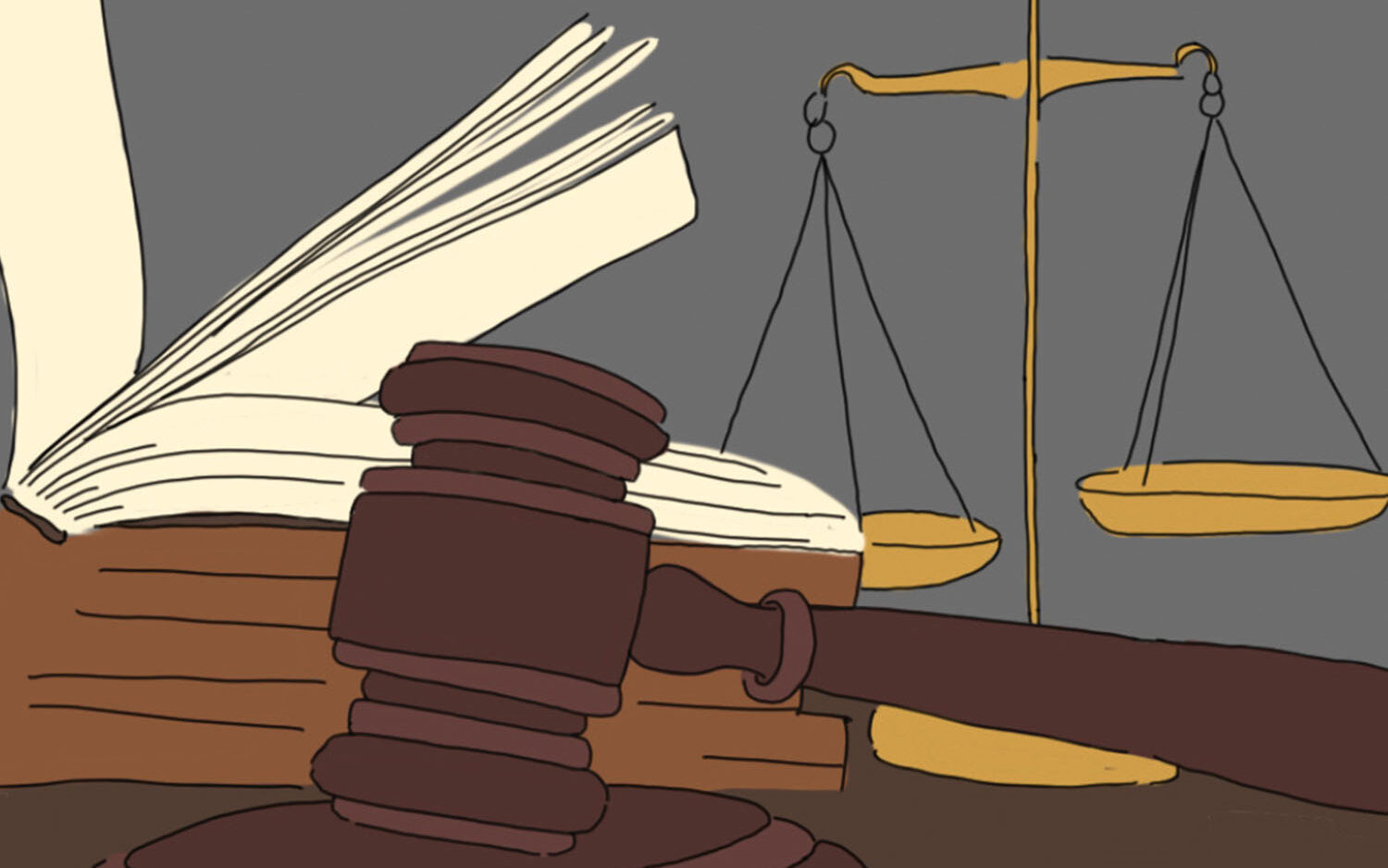 The overturning of Roe v. Wade in June 2022 has impacted the Marlborough community and curriculum, influencing where students choose to go to college and the direction of the school's new Reproductive Justice class.
The effects of the decision to overturn Roe v. Wade are widespread, leaving the accessibility of abortion up to individual state legislatures. Although the ability to receive an abortion will likely remain uncontested in California, English Instructor and Dean of Gender Studies and Feminism Deborah Banner explained how the restriction or ban of this procedure in other states could affect which colleges Marlborough seniors choose to apply to or attend.
"We live in a state that has been very clear and very loud about the intention to safeguard reproductive freedom, but there are many schools in states that don't," Banner said. "The idea that you might not have autonomy over your own body may make some seniors think about their choices of where they want to live in a very different way."
However, restrictions on abortion are not solely limited to specific states. Another possible factor in college decisions is the potential prosecution of those who travel to seek an abortion out of state. Debate Coach and Program Head Adam Torson further explained the possible concerns for Marlborough students applying to colleges in certain areas.
"There are now states exploring ways to criminalize their citizens crossing state lines to get an abortion," Torson said. "It would be prudent for students to be cognizant of the abortion laws in the places they are considering moving for college."
In addition to affecting college choices, the new Reproductive Justice class, taught by Banner, has reframed aspects of its curriculum following the reversal of Roe v. Wade. Initially, the class was designed to cover the history leading up to Roe v. Wade and the aftermath of this decision. However, its reversal has led to the class instead beginning with an analysis of the Supreme Court case Dobbs v. Jackson, which was the initial court case that led to the overturning of Roe v. Wade. The examination of the Dobbs case, including its assertion that abortion is not rooted in United States history, has allowed the class to learn more about the history of abortion in the country.
"It [the Dobbs case] gave a clear starting point to why I think it's important to cover the history of reproductive rights in the United States and why it matters to our lives now," Banner said.
The reversal of Roe v. Wade has made the discussion of abortion more prevalent in the Marlborough community and the United States. Banner expressed her belief in the importance of open discourse on the contentious topic.
"To try to minimize the conflict really isn't helpful," Banner said. "But to see that it's there – look at it in the light of day and talk about it openly – is much more useful."