Growing up in Los Angeles, a city immersed in its food culture, I have always loved enjoying different cuisines. However, as my family and many of my friends know, I have very specific taste buds. That's where this column comes in. As a lover of traveling and exploring interesting places, I present to you my unique perspective on restaurants all over the world. From Los Angeles to New York to Copenhagen, feel free to tag along and discover the delicacies that I adore.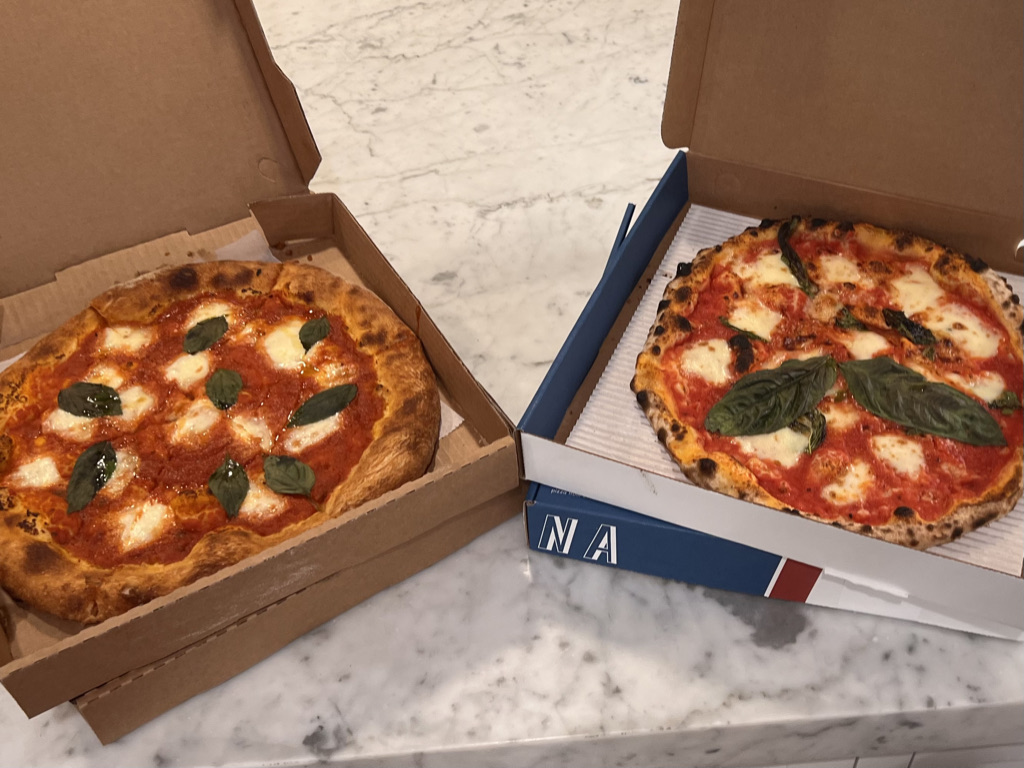 I figured that we should start off with a classic: a tour of pizza (one of my favorite foods). While Chicago, New York and Naples might be famously known for their pizzas, if you know where to go, you can find some heavenly slices right here in the City of Angels. I am going to compare two different renowned pizza restaurants, Pizzana and Milo & Olive, which are both well known for their fresh take on margherita pizzas. This is the battle of the pizzas.
Milo & Olive is a restaurant in Santa Monica created by the couple that owns the iconic LA spots Sweet Rose Creamery, Huckleberry Bakery and Cafe and Tallula's. With a bread-baking background, it makes sense that their pizza crust would be doughy with a crunchy outer layer. Milo & Olive pizza also has a bold sauce with a unique, sweet tomato flavor. It worked really well together and left me wanting more.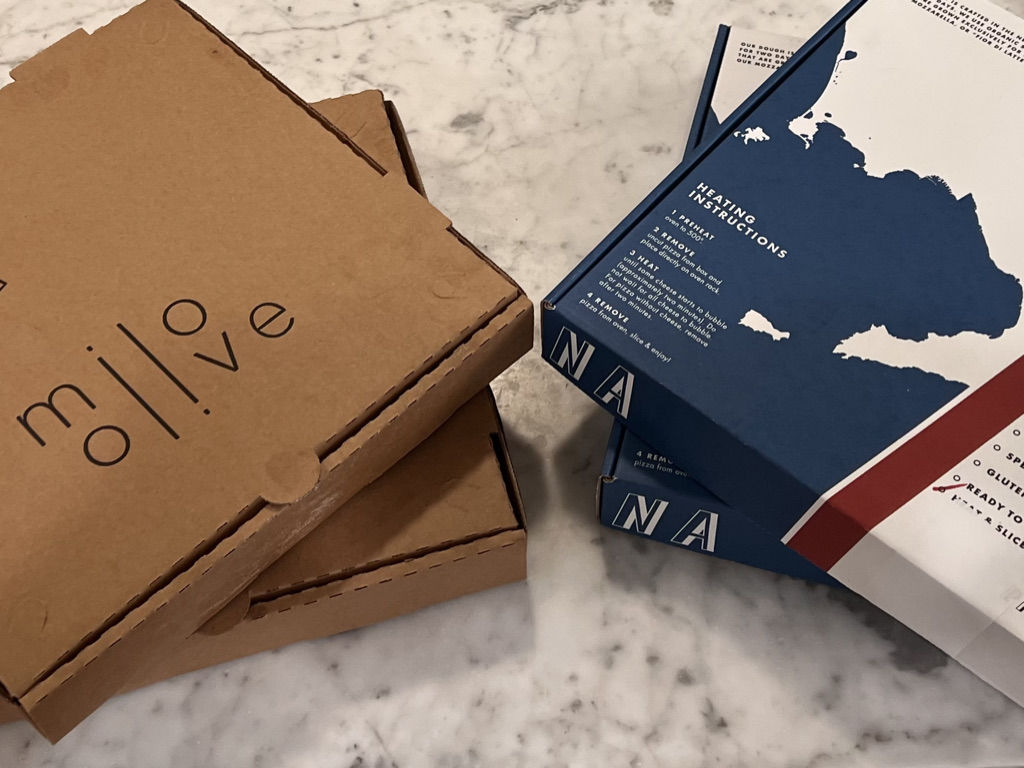 Pizzana has locations in both Brentwood and West Hollywood. The restaurant was created as a partnership between Daniele Uditi, a chef from Naples, Italy (where margherita pizza originated) who is known for his slow dough, Candance and Charles Nelson, the couple that created Sprinkles Cupcakes and actor Chris O'Donnell and his wife Caroline. With a Neapolitan-pizza making background, Pizzana's margherita pizza has a soft, thick and fluffy crust. The texture was chewy and delicious. It had a deep, charred flavor profile which matched perfectly with the light tasting cheese and sauce.
Both pizzas were enjoyable. However, I think that the crust can make or break a pizza, and Pizzana had an especially good one. If you prefer a crispier crust or a delightful sauce, I suggest Milo & Olive. I highly recommend trying these pizzas for yourself to see what you think. Join me on my next adventures, where I'll use my column as a great excuse to eat more delicious food. Look forward to hearing about LA smoothies, baked goods recipes that I've tried and fun restaurants to visit when traveling. Ciao!