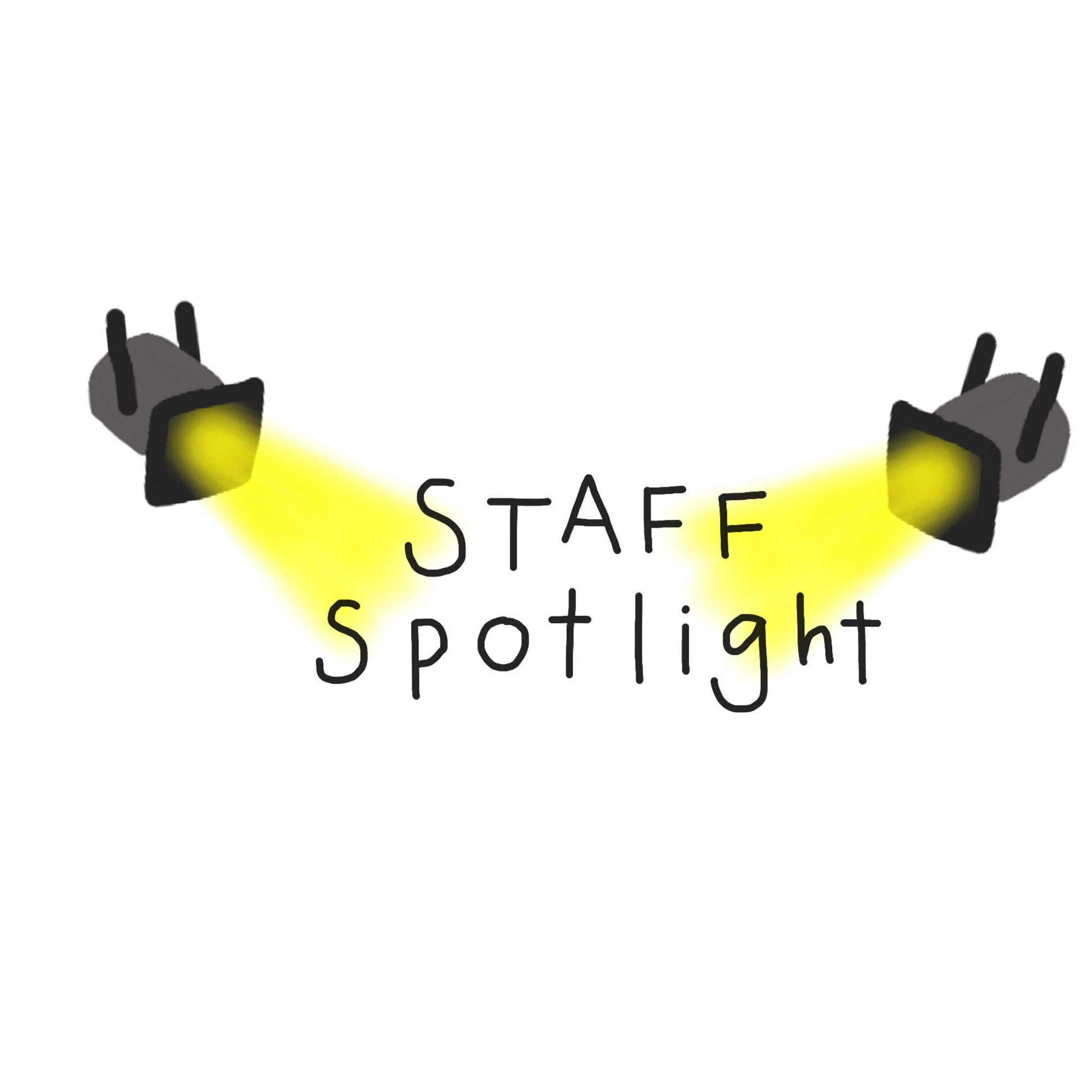 Vivian Salas has worked as a security guard at Marlborough for almost four years. She considers herself easy going, compassionate and a friendly team player. Some of Salas's responsibilities include making sure everyone gets on the bus on time and ensuring that only Marlborough students take the bus. She also monitors people leaving and coming onto campus. Salas makes sure that our campus is a safe place for everyone.
Q: Tell me about your family
Salas: "I am the oldest of four. I have three younger brothers. I live with my mom and my younger brother."
Q: Do you have any pets?
Salas: "I do! I have a little chihuahua mix named Sophia. She was originally my niece's dog, but she lives with me now. I love her to death, and she's my best friend.
Q: What are your hobbies?
Salas: "I really enjoy cooking, and I cook a lot of meals for my mom. One of my favorite things to make is hard shell tacos!"
Q: What is your favorite part of the Marlborough community?
Salas: "I love that everyone is always pushing to do their best. Everyone here is so smart and friendly."
Q: What was your favorite subject in school?
Salas: "My favorite subject in school was definitely English. I was always good at spelling and reading, and that helped me later on when I went to medical assisting school."
Q: What are your favorite movies and shows?
Salas: "I love watching dramas and crime movies. My favorite movie is probably "Fried Green Tomatoes", and my favorite shows are "The Queen's Gambit" and "Breaking Bad".
Q: What do you like to do with your family?
Salas: "I spend a lot of time with my mom, and we really like to watch movies together. We also go to a lot of family gatherings, which has been easier since a lot of COVID restrictions have been lifted."
Q: What did you do before Marlborough?
Salas: "I've had a variety of jobs. Before Marlborough, I worked as Target security for about three years. Before that, I was a driver and a medical assistant."
Q: Do you have any special talents or skills?
Salas: "I have medical assisting skills. I know how to do all the vitals and the charting."
Q: Favorite song/genre/music taste?
Salas: "I love classic rock music. I would say the Eagles are my favorite band and "Hotel California" is one of my favorites."