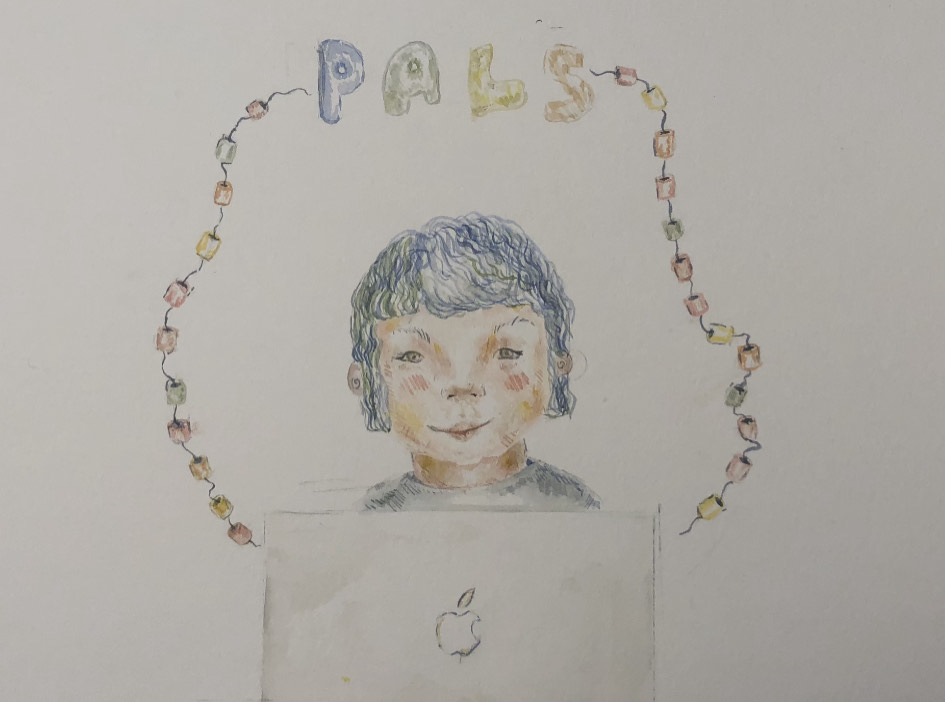 Peers Are Listening is shifting to grade-level and admissions events for this semester rather than drop-in sessions in response to a high turnout for the summer grade-level bonding events.
PALS was created by Director of Educational and Counseling Services Marissa Crandall to give middle school students a place to get support from Upper School student volunteers. To continue this mission online, PALS plans on pairing up its members with middle school advisories this year now that small on-campus groups are returning.
"We're having some PALS be paired with advisories in 7th grade and advisories in 9th grade so that it's not like you have to be in a crisis to go to a PAL," said Crandall, "This is just sort of helping students figure out their social life and their world."
Last semester, PALS sent out Google Calendar zoom links regularly for middle school students to drop into and confide in PALS members, but very few people attended. Due to lack of interest, these drop-ins are still available, but only if students contact PALS directly. This was expected, according to co-leader Ellie '21.
"We don't get enough interest because I think people see PALS as therapy and it's not that at all," said Ellie '21. "It's supposed to be a place where people can literally come and vent and that's all we expect from them…honestly [PALS is] like older sibling vibes."
PALS had more success holding six online bonding events for 7th graders over the summer with activities like tie dying and cooking. Maniya '26 thought the summer events were fun and helpful.
"Because of COVID and everything we can't really connect with people the way we would be able to on campus," Maniya said. "So, PALS is definitely helpful because we got to see everyone that was gonna be in our grade."
PALS will be holding on-campus events for 7th graders starting Feb. 24 as well virtual events for the middle school. Additionally, PALS is shifting gears to admissions. They will be holding "inside scoop" panels for prospective students to learn more about Marlborough.