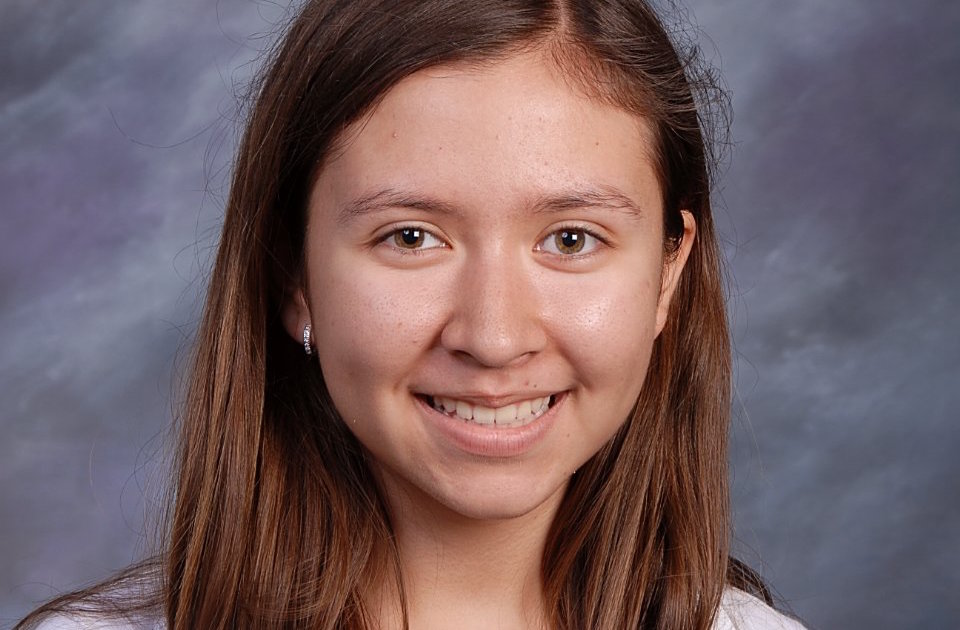 The new administration's agenda of repealing the Affordable Care Act, (Obamacare) and limiting abortion access women's access to health care, STI screening, abortion rights, and control over their own bodies are facing a threat.
The Affordable Care Act went a long way in ensuring that women have the proper coverage they need, particularly as it pertains to birth control. However, Republicans have promised to repeal it. According to The New York Times, on Friday, Jan. 13, Congress approved a law that makes it possible to change the provisions made by the Affordable Care Act, and even repeal it.
The Affordable Care Act placed health care coverage within the reach of people who did not previously have access to it, particularly those who could not afford it, and extended this coverage to the specific reproductive needs of women.
In addition,  the nomination of Tom Price as the Secretary of Health and Human Services places funding for Planned Parenthood at risk, which threatens not only abortion accessibility, but also access to screening for sexually transmitted infections. Secretary Price strongly opposes abortion rights, and according to CNN, intends to shut down Planned Parenthood funding to limit women's access to abortions.
Control over abortion, birth control and sex life is an essential part of women having control over themselves and their bodies, and having these taken away is akin to being denied a basic right. Just as women in other countries fight for the right to education and control over their future, we have to fight for our right to control our own bodies and have the care we need within our reach. In fighting for our rights to health care and control over our bodies, we are also fighting for women in other parts of the world who continue to struggle for equality and share our dream of taking back control over our bodies.
To help resolve this conflict, it is important that we take action. Many of us took part in the Women's March that took place on Saturday, Jan. 21, and we can keep making our voices heard by taking part in the peaceful protests that continue to take place. There are a number of organizations supporting women's rights to abortion that we can join, like NARAL (the National Association for the Repeal of Abortion Laws) and WRRAP (the Women's Reproductive Rights Assistance Project). We can also make an impact by being aware of when bills to protect reproductive rights are being introduced, and writing to Congress representatives to ask for their support of these bills.