Although it may not appear so due to the 80 degree weather, the holidays and winter break are quickly approaching. While this seasonal change unfortunately means finals are right around the corner, is also means that what is regarded as the most wonderful time of the year is upon us. There are many fun activities to do with friends around Los Angeles to get in the holiday spirit and have a good time.
One Voice: This community service opportunity spreads throughout the course of four days from December 15-18, but even just going for a few hours one day will be fun and make a difference in the community! The first day, thousands of people gather in the Barkar Hangar in Santa Monica to organize and package food, and the next day they load the food into trucks. The third day, the food is distributed across Los Angeles, and the fourth you can personally give the underprivileged families the food, books, and presents and see firsthand the ripple effect of love and service.
Candycane Lane: In El Segundo and Woodland Hills, groups of homeowners on 1200 E Acadia Avenue (El Segundo) and Oxnard Street (Woodland Hills) go all out, decorating their houses with very detailed lights, elaborate displays, and music. Every night in December one can drive through and absorb the holiday spirit. This activity is extra fun if one gets some hot chocolate and drives through with a group of friends.
Scenic Drive through Angeles Mountains: This 60 mile scenic drive takes you through the (sometimes snowy) Angeles Mountains. One doesn't have to travel far to see a winter forest scene, enjoy the snow, and maybe even see a (rein)deer. This drive is a relaxing way to see some winter scenery in Southern California and spend quality time with family and friends.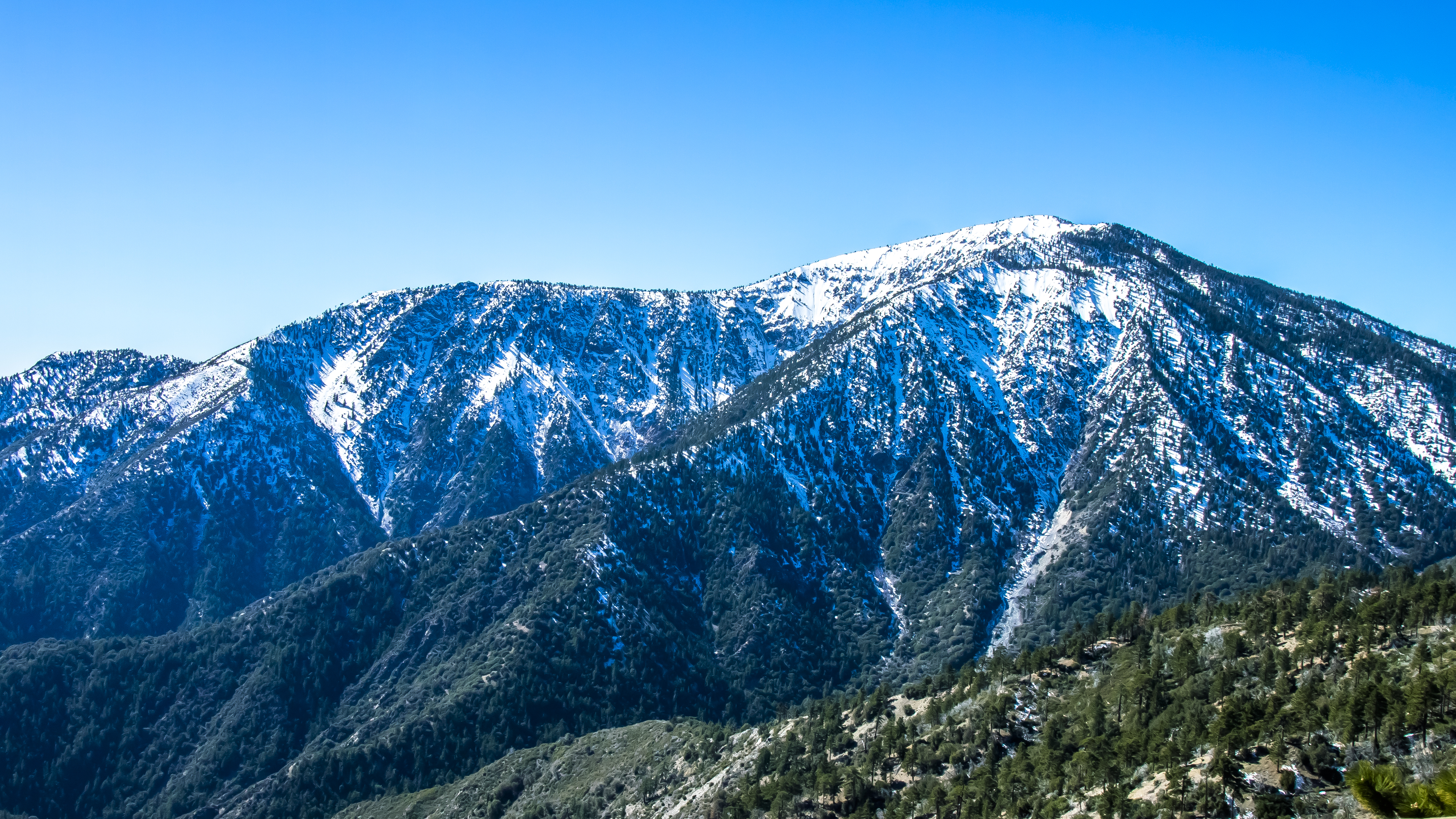 Grinchmas at Universal Studios: Starting On Thanksgiving weekend, and continuing each weekends throughout December, and December 21-31, enjoy Christmas festivities in addition to the normal rides at Universal Studios. You can see a Grinch mini-musical, live holiday entertainment, gorgeous Christmas decorations, a tree lighting ceremony every evening, and play in real snow!
If you have some free time over winter break, these activities are a perfect way to have fun, give back to the community, and feel some holiday cheer.