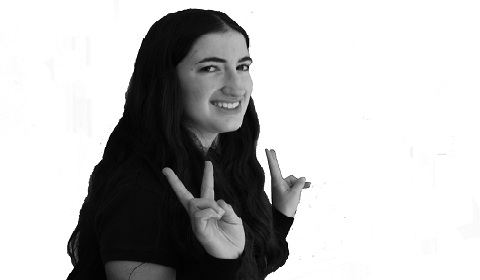 After weighing the benefits and detriments of quote checks, I believe that giving faculty or staff the opportunity to retroactively alter or redact statements that they made on record is incompatible with journalistic integrity, because it gives sources too much control over the content of an article. In order to ensure that our publication meets the highest possible ethical standards, I believe that we should no longer engage in the process of checking quotes but should instead implement new policies to guarantee that all our quotes are reported accurately.
 I propose that all UltraViolet reporters record interviews when possible, especially when talking to a faculty or staff member. This would prevent the careless errors that can occur when a reporter tries to write down quotes verbatim in the midst of an interview, because she will be able to rewind through the recorded interview to ensure that the wording of the quote is accurate. Reporters should also save recorded interviews until the subsequent issue of the UltraViolet is published, so that if a faculty or staff member believes that he or she has been misquoted, he or she may ask to listen to the recording. If a quote was printed incorrectly, I will be able to issue an official correction in this column.
 Of course, interviewees would have the opportunity to decline to be recorded, as reporters would always ask permission to do so prior to commencing any interview. However, since quote checks would be discontinued for all sources, if someone opts out of being recorded he or she must trust our staff to copy down quotes correctly. I am confident that everyone on the UV staff would be capable of meeting our accuracy standards.
There are many further benefits of adopting a new recording policy. For example, when interviews are recorded, reporters are able to focus all of their energy on the content of the conversation instead of being distracted by its transcription. I believe this would allow UV staff members to conduct more structured and professional interviews. Additionally, it would give reporters the ability to access all the information conveyed during an interview, so that if something that initially seemed too unimportant to write down becomes relevant later, they would have an exact quote on hand.
Thank you for your understanding. If you have any questions or concerns, please feel free to contact me.
 CORRECTION:
In last issue's style profile on History and Social Sciences Department Head Catherine Atwell, we wrote that she was born in Kenya. This is incorrect: she was born in Los Angeles, CA and moved to Kenya when she was a year old.
In "Two Alumni Create T.V. Show About Marlborough," from the first issue, a number of details were incorrect. For a correct version, please see the online version of the article.