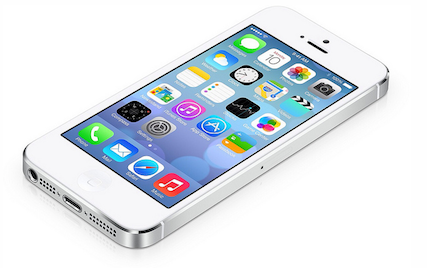 For those of you who own or know someone who owns an iPhone or iPad, you have probably heard of the long-anticipated iOS 7 software, released on Sept. 18, 2013.
When downloaded, the software changes every aspect of the iPhone or iPad, including its look, settings and hardware. Apple's latest update is a lighter, sleeker version of its previous software, iOS 6.1.4, but its merits were debated within days of its release.
Some argue that its quick access to key utilities, such as the flashlight and wifi controls (accessible through the control center by swiping up on the screen), makes the phone more efficient. However, others claim that the new orientation and the various shortcuts are too confusing for the average Apple consumer. They feel that once you have updated to this software, your iPhone may seem overwhelming, confusing, and foreign. The apps are different colors, for example, and even the slightest tap might bring up an unwanted web page or search bar.
Fans of the software praise its time-saving shortcuts and clean visual appeal. In addition, it contains a revamped camera, iTunes Radio (a free internet radio service by Apple, similar to Pandora Radio), and newly designed weather, FaceTime, and messaging apps.
Overall, the new update is definitely worth the download, and I highly suggest you try it out.