The past few months of 2021 alone have set records for anti-transgender legislation in the United States, especially affecting trans youth. In order to show support for any LGBTQ+ students in the Marlborough community, the UV is spotlighting five faculty and staff members, sharing their coming out stories and experiences as LGBTQ+ people in the US.
In sharing their stories, every person interviewed emphasized the multiplicity of those stories throughout their lives, debunking the idea of a single coming out moment. Physical Education Coordinator Tyler Wilde mentioned a recent coming out experience of his when he took his van in for an oil change. He hadn't seen the owner since before he began transitioning and had to reintroduce himself and his pronouns.
"It just goes to show that LGBTQ+ people come out all the time," Wilde said. "Everybody talks about one coming out story, but honestly, I've come out so many different times, like to myself, my friends, my family, my extended family, etc."
Likewise, Science Instructor Mark Guevin noted his many coming out experiences over the course of his life, beginning with his friends in college and ending with his parents soon before he married his husband in 2014. Director of Equity and Inclusion Jenn Wells also noted her continued coming out stories.
"When I started at Marlborough, for example, I shared with the whole school in my intro that I was queer," Wells said. "For me, that didn't feel scary, mainly because I knew what environment Marlborough is trying to promote. I also thought it was important to share with students, especially queer and trans students, so that they could see someone who identified like them in a leadership position."
Both Wells and Science Instructor Lee Hamill shared how they came out to their families in the context of one relationship. For Wells, her experience felt less like a moment of coming out and more just sharing with her family that she was dating a woman, after having dated mostly men previously. Hamill noted the evolution of her coming out experiences due to her husband's transgender journey. As a result, labels have not been a big part of her experience, which is the case for many people.
"From the beginning, I never really identified with a particular label, and as my husband has gone through his transition, labels have become even less important to me as part of my personal identity," Hamill said.
History Department Head Jonathon Allen referred to his religious background as being a big factor in his coming out experience. Coming from South Carolina, a place rooted in conservative Southern Baptism, Allen had to grapple with his LGBTQ+ identity knowing that it was not generally accepted in his community. He noted that his coming out story was a bit unconventional in that he did not have the chance to initiate that conversation himself, and was instead "found out" by his parents. He said that although his parents only wanted the best for him, they have been socialized to believe that he would have a very difficult road ahead of him, that he would be a target for discrimination and that he may not have the opportunities they saw for him in life — all just because he wasn't straight.
"At the end of the day, everything worked out in the way it should have," Allen said. "But it was very sad at the moment because once [my parents] discovered my sexual orientation, it was a very rough three or four years, and I think that was rooted in religion."
After sharing their coming out stories, each person touched on some reasons that members of LGBTQ+ community would feel unable to come out. From his own experiences, Allen emphasized that religious conservatism and its fundamentality to many people's existence is often very difficult to reconcile with LGBTQ+ identity. He also mentioned how the fluidity of identity and limited labels could deter people from coming out, given the human tendency to categorize everything.
"Why would you want to put yourself in a box or category if you're not necessarily 100% sure of your identity?" Allen said. "I feel like as a human species, we're only beginning to scratch the surface of understanding gender and sexuality, even in 2021."
Guevin brought up some other key reasons, such as a lack of familial support or legal protection. Especially for minors who are financially dependent on their parents or guardians, a lack of acceptance is extremely detrimental to one's livelihood. A lack of legal protection against discrimination is similarly significant, and more common than many recognize.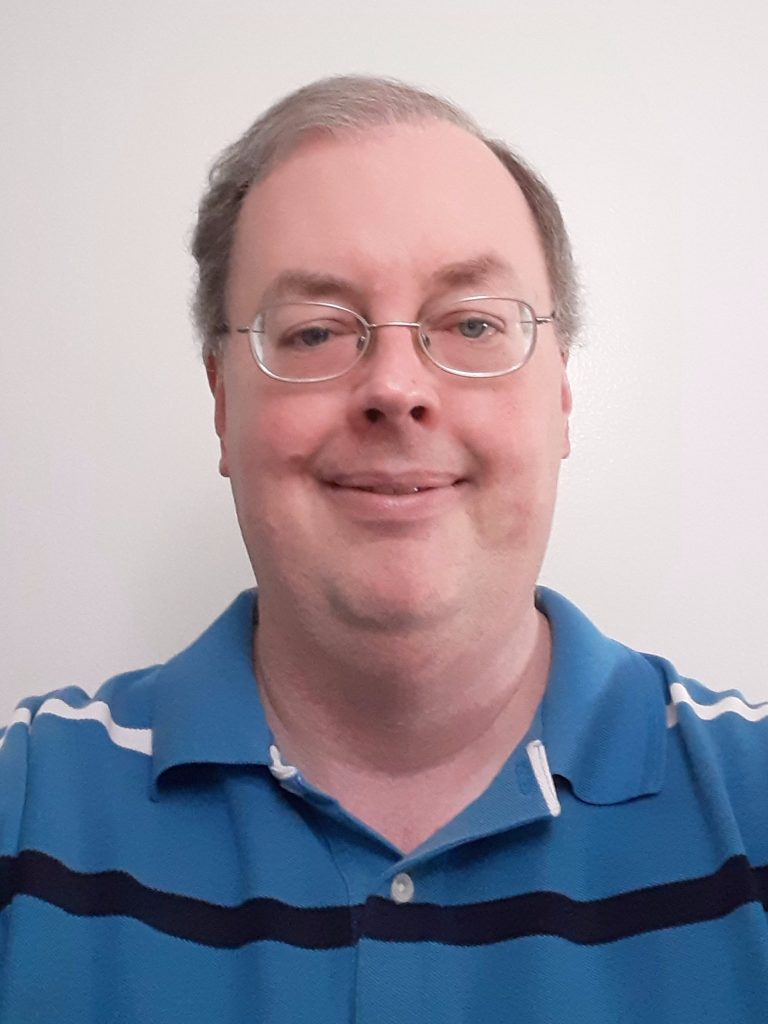 "In 2015 when the Supreme Court legalized same-sex marriage in the US, a lot of people thought there was full equality for LGBTQ people," Guevin said. "But that did not cover legal protections. There are still around 29 states where that kind of discrimination is legal."
Moreover, one of the key points that Wilde emphasized about the political and social nature of coming out was that it was a privilege to do so safely and securely. The intersection of many people's marginalized identities prevents them from coming out in certain settings, which is a human rights issue that people with other privileged identities don't experience.
"Just existing, specifically as a trans person, is resistance to 'the system' and a political statement," Wilde said. "Coming out requires a lot of privilege that many people don't have."
Beyond these obstacles, Hamill highlighted the personal anxiety many LGBTQ+ people feel when coming out, including herself.
"Coming out is very personal; it causes people to put themselves in a very vulnerable place," Hamill said. "Even though I knew my parents would continue to love and support me no matter what, it was still very stressful and nerve-racking to come out to them."
For students who are struggling with their gender identity or sexualities, each person suggested talking with a trusted adult, friend or other loved one, as this process of self-discovery can be a lot to deal with on your own. Wilde also emphasized the complete normalcy of this kind of self-growth.
"Please do question all of your identities!" Wilde said. "Don't just assume you are a certain way because of the norms that surround you. It's totally healthy and a perfect way to grow, especially during adolescence."
The faculty members highlighted many of their favorite parts of being members of the LGBTQ+ community, from the complete freedom of self-expression, to empathy and shared experiences, to the creativity that defines the community (and is often unfortunately underappreciated by most of society). Wells described the beauty of the human experience in the community and how it has affected how she lives her own life.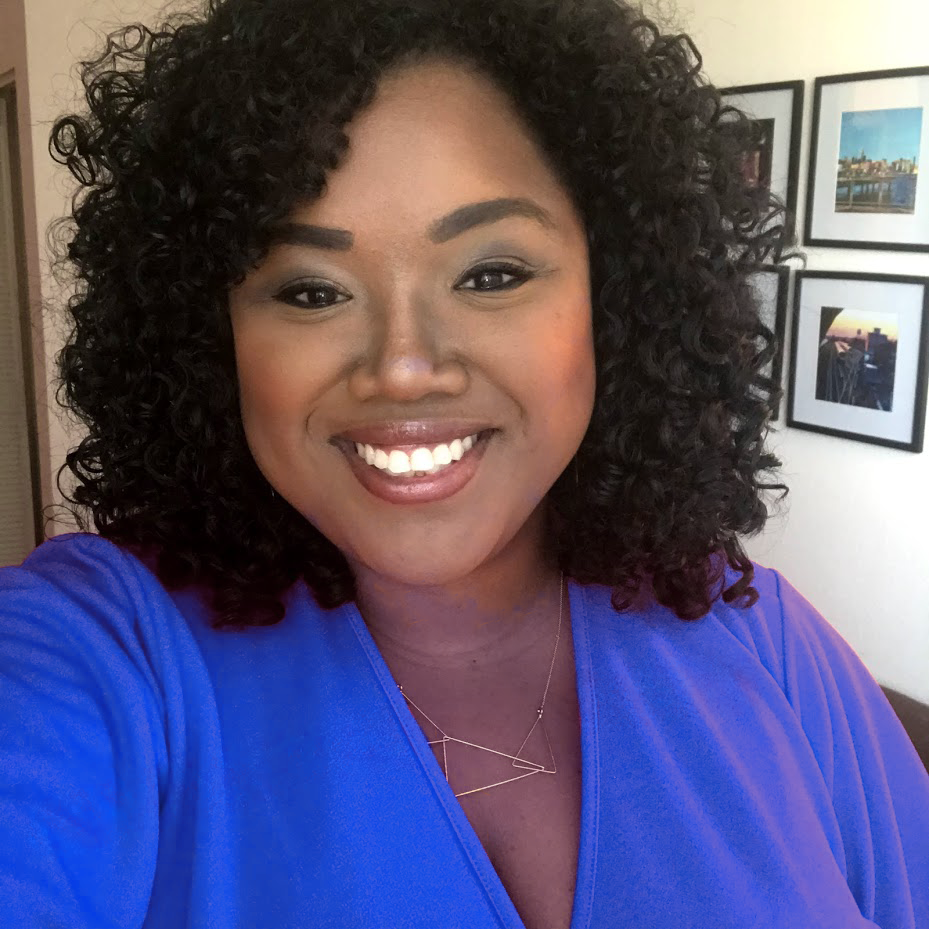 "I identify as queer, and to me that identity is not only my sexual orientation but also my politics," Wells said. "It means interrogating this meaning of 'normal' and living a life that affirms me being my fullest self whether or not that fits social norms."
The five staculty members are all part of the newly formed staculty LGBTQ+ affinity group, PRISM. Although they have only met once or twice this year, the five members appreciated the discussions and support within the group.
"I'm just very happy and excited that it exists," Allen said. "We share what's happening in our daily lives, and it resonates with us because we understand each other in a way that other people don't."
Hamill, Guevin and Wilde all pointed out that while their LGBTQ+ identities are marginalized in today's society, their other identities carry a significant amount of privilege. Wilde specifically noted the privilege of his masculinity in this patriarchal society.
"The discrepancy between the amount of respect I receive as a trans man versus my trans sisters is mind-blowing to me," Wilde said. "So even being part of a marginalized community, I am very privileged, and I hope to raise the voices of those within my community that don't have the same privileges as me."
Allen recognized the impact his Christianity has on his LGBTQ+ identity due to its prominence in his life since childhood. While he doesn't agree with many of the fundamentalist beliefs that many Southern Baptists have, he has an understanding of them given his background. However, this understanding is not always reciprocated, so he has found a more accepting religious community.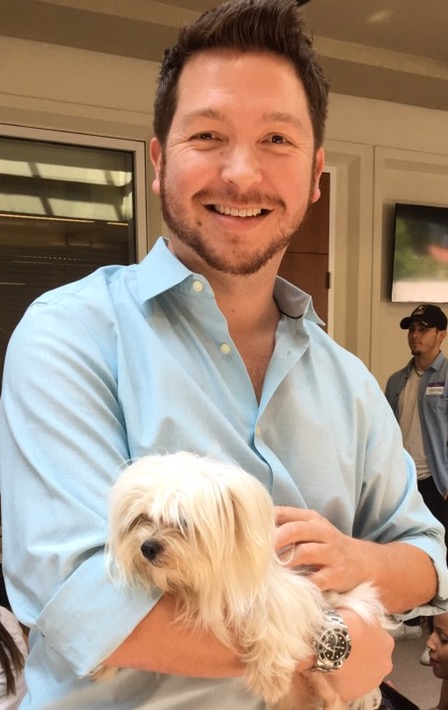 "I've been going to a church for a few years that is primarily LGBTQ+," Allen said. "These are people that are trying to worship and understand spirituality, which is phenomenal given the discouragement from religion they may have experienced."
Wells viewed her queerness as a means of being or self-acceptance, something that has really aided in the internal conflict she has felt from her many different identities.
"As someone who grew up multiracial, I never felt like I truly fit into boxes," Wells said. "When I add queerness to that, it allows for all my identities to coexist, rather than be in conflict."
Some students have asked Wells why she uses her gender-neutral honorific 'Mx.' given her cisgender identity. She didn't want an honorific that has both a gender and marital status associated with it, but she is also mindful of how her use of the honorific may be perceived by nonbinary people.
"I have not received any feedback from nonbinary or trans folks saying that it's inappropriate for me to use it, but I'm definitely open to that feedback," Wells said. "The intent is to remove the gendered piece and make it more available, but I can see how that might be something that is claimed by the nonbinary community."
Finally, the five staculty members have compiled a non-exhaustive list of tips for practicing allies to the LGBTQ+ community:
Respect and accept. Sometimes our curiosity can get the best of us and become overbearing for members of the community. Instead of attempting to rationalize something unfamiliar to us, we just need to accept, support and value one another for who we are. (Hamill)
Come with an open mind and without your own agenda. Be willing to listen to what members of the community have to say. (Guevin)
Get to know members in the community in their complexity. Don't view LGBTQ+ people as a monolithic group. (Allen)
Understand your own privilege and consider that when showing up for someone with a more marginalized identity. LGBTQ+ people don't get a reprieve from the effects on their identity. (Wilde)
Be aware of what media you consume and think intentionally about diversifying it. Also, notice when presumptions about gender and sexuality come up in your language and alter it to be more neutral. By doing so, you are chipping