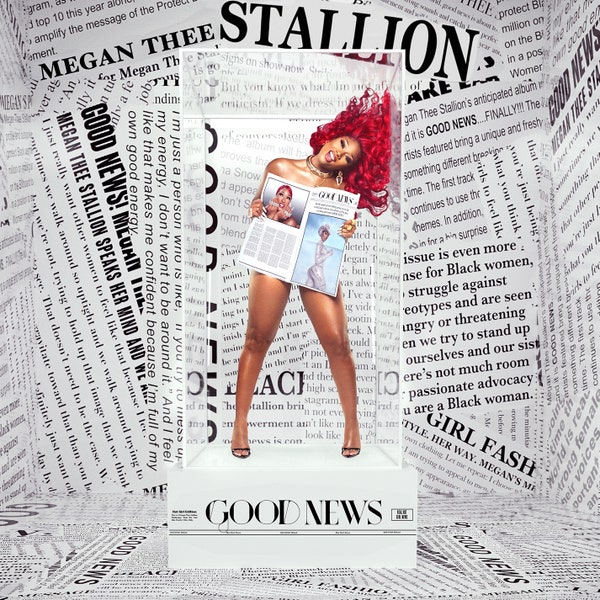 It's here: Monthly Music, November 2020 edition! In this edition, I am showcasing two of my favorite female artists and their releases this past month. Megan Thee Stallion, a Texas-native female rapper released her fifth studio album, "Good News," on Nov. 20. Megan first entered the music scene through her freestyles that she posted on Instagram and Soundcloud, and she made her debut on big streaming platforms with the single, "Pull up Late."
What sets Megan apart from the rest of the rap community are her incredibly fast verses and rhymes, many of which are freestyles! For those of you familiar with "Wild 'n Out," the rap comedy improvisational show created by Nick Cannon, Megan Thee Stallion collaborated with City Girls to perform their most popular song, "Hot Girl Summer." Her performance on "Wild 'n Out" helped give Megan the attention she deserved in the rap community, and she is now one of the most popular female names in the music industry. Her new album "Good News" features top tier artists, such as 2 Chainz, Big Sean, Young Thug, City Girls, SZA, Beyoncé and DaBaby. My personal favorite on the album is the "Savage" Remix with Beyoncé. Although I discovered this remix on Tik Tok, I genuinely love this song. Its upbeat rhythm and classic Megan Thee Stallion verses (high speed rapping and incredible rhymes) really make this a staple in my workout playlists or my "you can do it!" playlists. For those who have Spotify, I would love to share this playlist with you. It is a combination of rap and pop music that puts you in a really good, energized mood. I also highly recommend the song "Body" on the album because its main purpose is to tell you to love your body and not to be ashamed of anything about yourself. Please give "Good News" a listen! Even if you aren't the biggest fan of rap music, I promise you this album will put you in the best mood.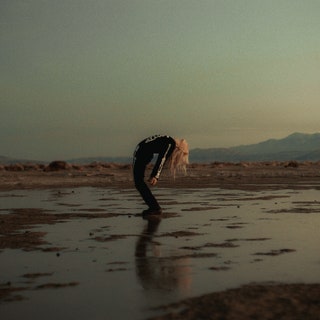 For ON THE LOOKOUT of November, Phoebe Bridgers, an up-and-coming indie artist, released an EP this month titled "Copycat Killer." Although Phoebe Bridgers has been a name in the indie music community for a long time, she started gaining recognition in 2017 with the album "Stranger in the Alps." I have been a fan of Phoebe Bridgers for a long time simply because her voice is so unique and peaceful, and she can really illustrate a story with her words. One of my favorite songs by Phoebe Bridgers happens to be "Motion Sickness," which talks about her breakup with Ryan Adams, another singer. It is a really unique song that tells the story of their relationship and how it was really suffocating and controlling, leading to her feeling of motion sickness, hence the title of the song.
"Motion Sickness" also discusses the broken promises Bridgers faced in the relationship, when Adams recorded many songs with her and refused to release them. This song was dubbed "The Breakup Anthem" by Flood Magazine, a popular source for music. This breakup song that tells such a deep story, along with a beautiful guitar melody that complements the lyrics, gave Phoebe Bridgers a lot of recognition. "Copycat Killer" is home to four reworked songs that Bridgers had already released, but made a different edition of them with Ryan Moose, a talented musician and producer. My favorite among these four exquisite songs is "Kyoto," which has a sad violin melody and is such a relaxing song. "Kyoto" tells the story of Bridgers' evolving relationship with her father after her parents' divorce, and how her first trip to Japan reminded her of that. With the outdated pay phones and overall vibe of Japan, it felt like her parents' outdated marriage. This song is beautifully written and I highly recommend listening to it to hear the full story. "Kyoto" perfectly fits your nighttime playlist, and is very comforting for those who like to listen to music before they go to sleep.