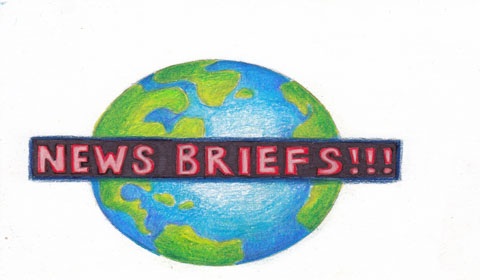 A New York appeals court ruled on Dec. 4 that chimpanzees are not, in fact, entitled to the same rights as humans. Steven Wise, the Nonhuman Rights Project's lawyer, argued that animals with human qualities deserve basic rights.
Tommy the chimp currently lives alone in a cage in upstate Fulton County, a living condition that would be classified as unlawful solitary confinement for a person. Because Tommy is, however, a chimp, the three-judge Appellate Division unanimously denied him "legal personhood."
Tommy's owner, Patrick Lavery, told The Huffington Post that he expected the ruling and was pleased.
"I just couldn't picture any court granting habeas corpus for an animal. If it works for one animal, it works for all animals. It would open a can of worms," Lavery said.
The Nonhuman Rights Project has said it will appeal to the state's highest court. The judges from the Dec. 4 court session firmly declared it "inappropriate" to grant legal rights to an animal. One of the justices confirmed that although chimps share many characteristics with humans, they are unable to contribute to society or face legal consequences for their actions, according to The Guardian.