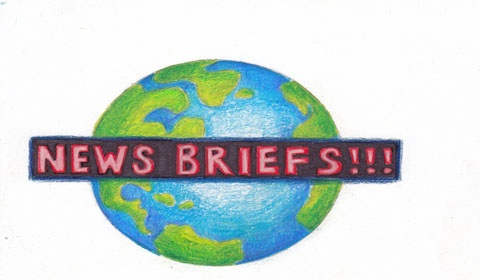 On Jan. 29 in Salt Lake City, nearly 40 Uintah Elementary students' lunches were thrown in the trash because the students owed lunch money. Because each child at Uintah is given a lunch before the school's computer can access his or her account balance, the children were given lunches but were then forced to give them back and watch as they were trashed. However, the children were still given milk and fruit to get them through the day.
The Salt Lake City School District apologized to parents and students: "This situation could have and should have been handled in a different manner. We apologize."
One student even noted that one of the cafeteria workers was crying during the incident.