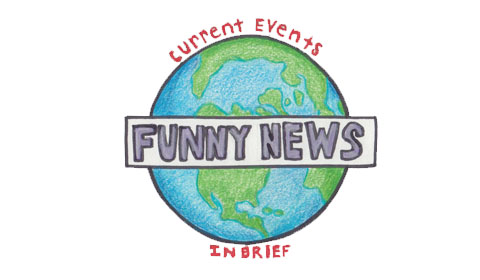 In the world of celebrity philanthropy, the latest fad appears to be charter schools.
The newest celeb to join the long list of charter school founders (including Denzel Washington, Alicia Keys, Shakira, and Oprah) is rapper Armando Christian Perez, better known by his stage name, Pitbull. The Sports Leadership and Management Academy, also known as SLAM, opened in the Little Havana district of Miami, Florida this fall.
As the name suggests, the school is dedicated to educating kids for sports-related careers, including therapy, law, and broadcasting. The mission statement on SLAM's website proclaims that the school aims to "provide Rigor, Relevance, and Relationships in the educational program."
Pitbull and the other supporters of the school hope that the rapper's famous name and the school's progressive curriculum and emphasis on athletics will attract students and keep them in school more effectively than Miami public schools.
When asked about his interest in the charter program, Pitbull explained that three of his six children attend charter schools and he "believes in the system."
Doing good deeds will surely benefit Mr. Worldwide's image. As Pitbull said himself, pretty soon everyone will be calling him "Mr. Education."